Understanding The Real History of Canadian 'Peacekeeping'
In this week's episode of North Untapped, we spoke to Mitchell Thompson about his recent articles exploring the complex history of Canadian peacekeeping.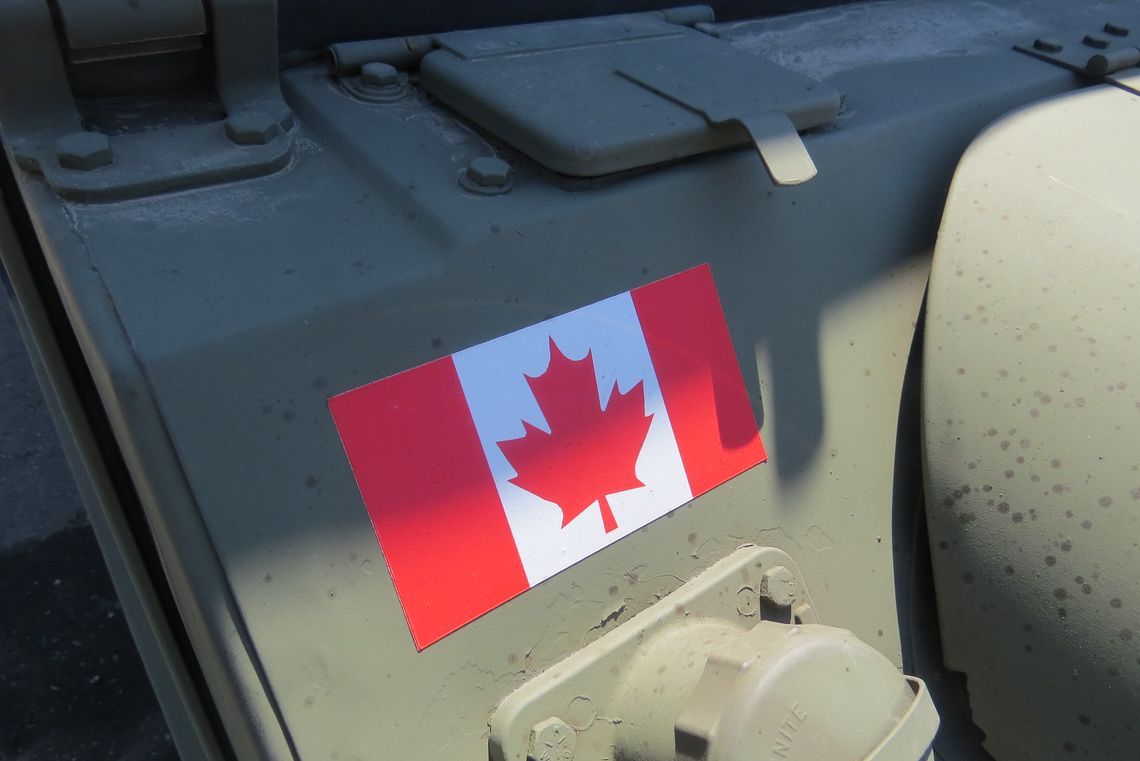 This is a members-only story
Support non-profit, reader-funded journalism. Become a member to get access.
Become a member
Already have an account?
Sign in