Alone In The Dome: Disabled People, Many Poor, Struggled to Survive B.C.'s Fatal Heat Wave
"We don't have this kind of weather normally in Vancouver, but climate change is happening …(those who died) weren't even that old."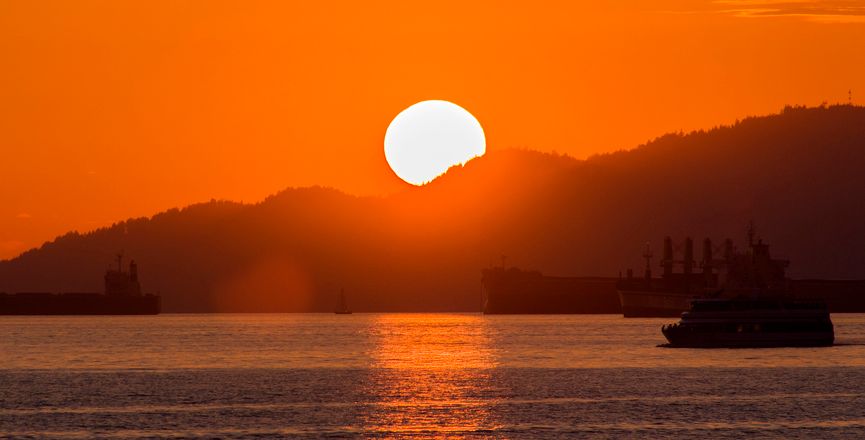 By Gabrielle Peters
Buying a kiddie pool to put in the living room isn't something normally included in an emergency preparedness plan, and yet that's exactly what made a difference for 23 year-old Surrey resident Hannah Lohnes during British Columbia's deadly heat dome.
"I had bought a small plastic baby pool on a whim the week before, intending to use it outdoors to soak my feet in while I studied," Lohnes told The Maple. "It came in handy for that very reason. We pulled the pool into our living room, and filled it with cold water and ice. We kept it there for a week, refilling and adding ice as needed."
In June, as the province's temperatures rose to record-breaking levels, people shifted from dealing with the day-to-day struggle of surviving a pandemic to the hour-by-hour struggle of surviving a heat dome.
This post is for subscribers only