B.C. Renters Slam Legislation That Could Leave Them On The Hook For Building Repairs
Landlords in B.C. can hike rents by three per cent to cover repair costs, in addition to a 1.5 per cent annual increase.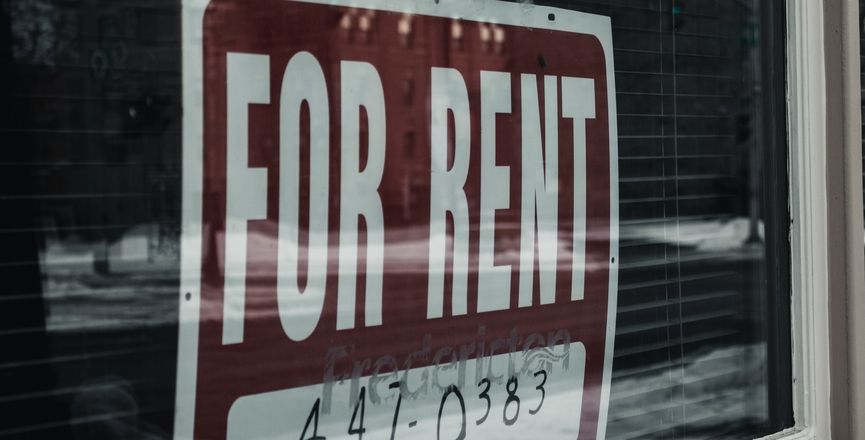 This is a members-only story
Support non-profit, reader-funded journalism. Become a member to get access.
Become a member
Already have an account?
Sign in