Canada Follows U.S. Lead, Quits Recognizing Juan Guaidó as Venezuela's 'Interim President'
Venezuela's National Assembly voted to remove Guaidó, who had been attempting to seize power by force in multiple botched coup attempts since 2019.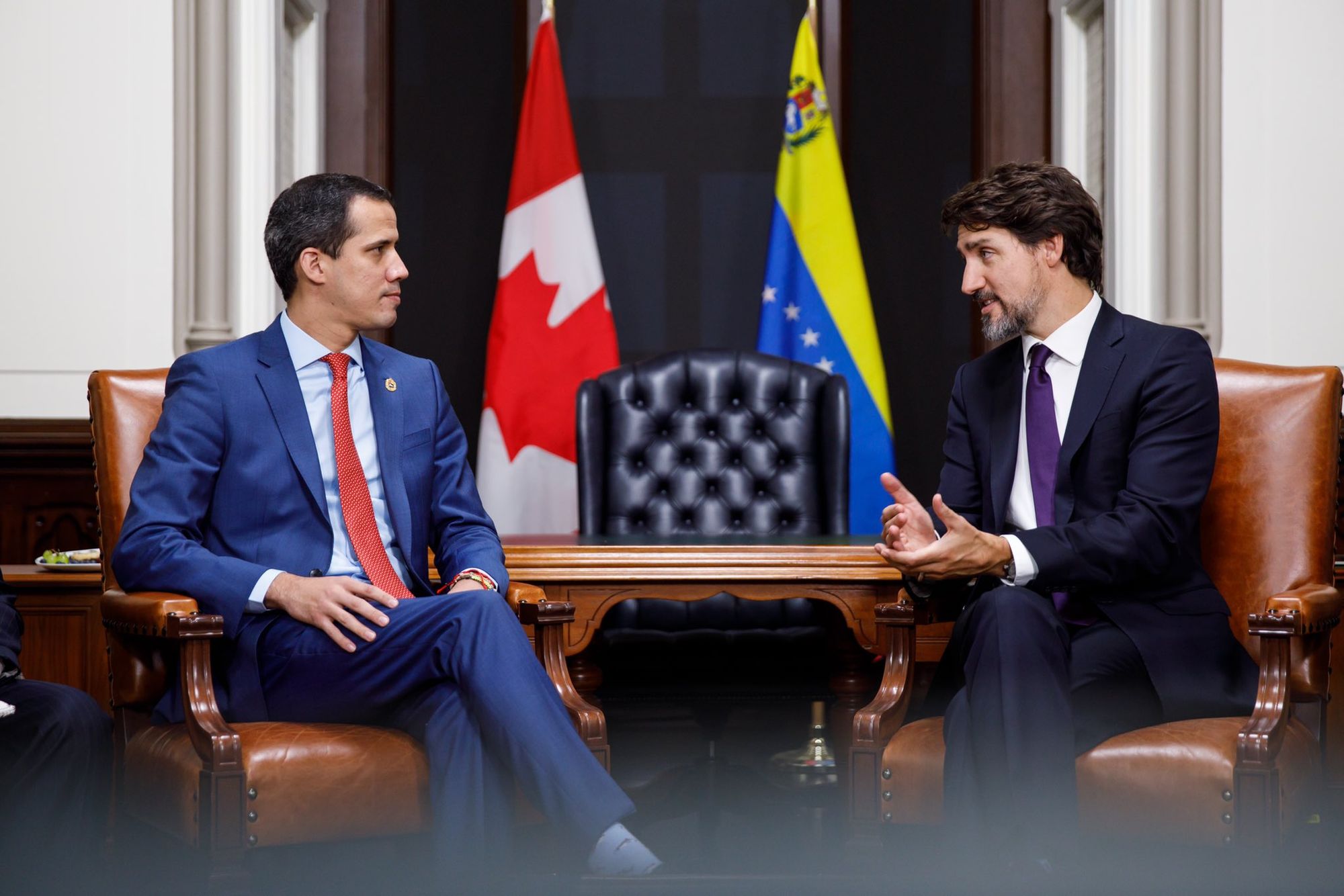 This is a members-only story
Support non-profit, reader-funded journalism. Become a member to get access.
Become a member
Already have an account?
Sign in