CBC Called Out for Platforming Son of Deposed Iranian Dictator
CBC is being criticized for interviewing the son of a former Iranian dictator for his take on the current protests against the country's theocratic regime.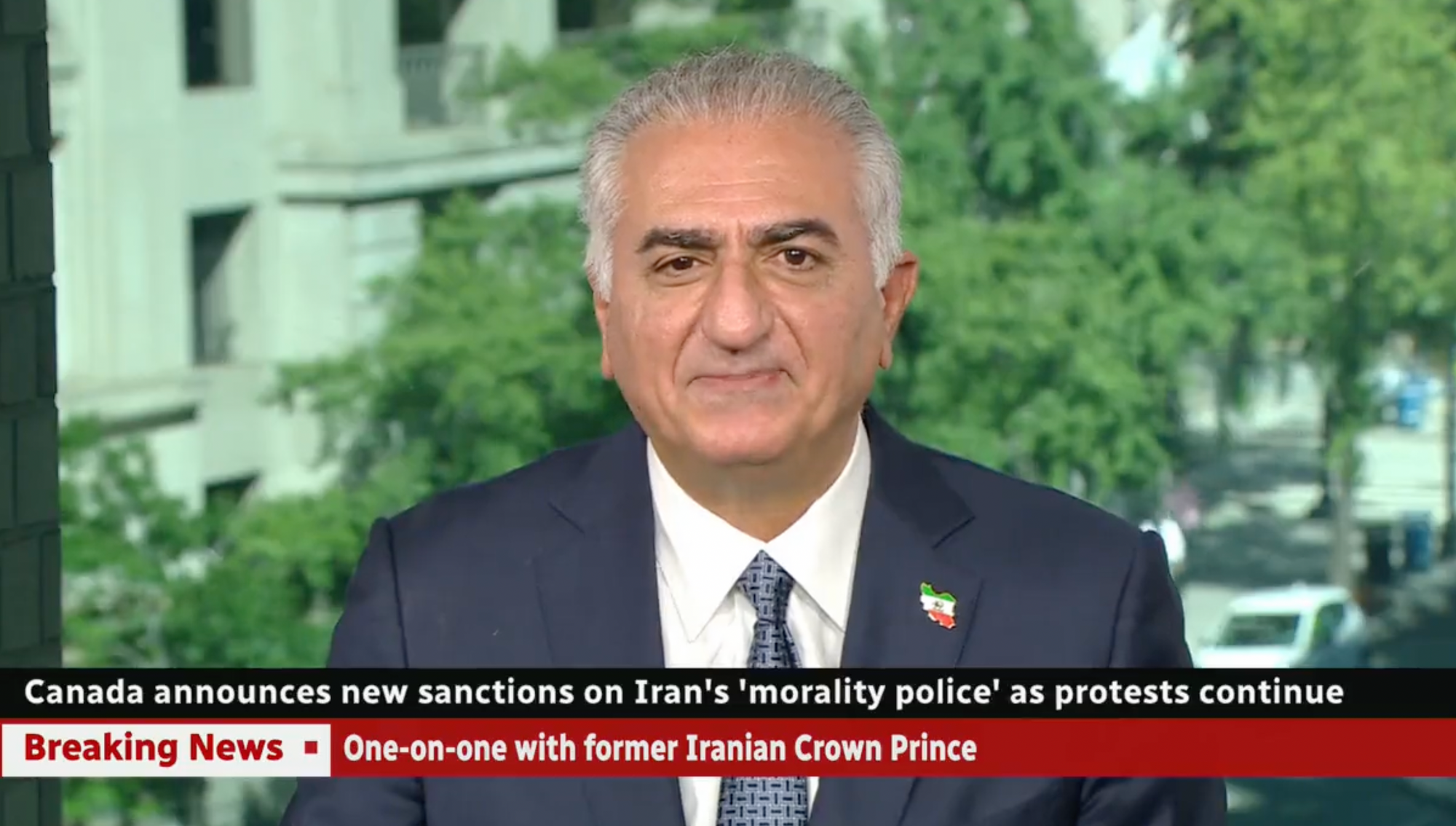 This is a members-only story
Support non-profit, reader-funded journalism. Become a member to get access.
Become a member
Already have an account?
Sign in