Community Rallies In Support Of Quebec Teacher Removed For Wearing Hijab
Hundreds gathered in support of Grade 3 teacher Fatemeh Anvari, who was recently removed from a classroom for wearing a hijab under Quebec's discriminatory Bill 21.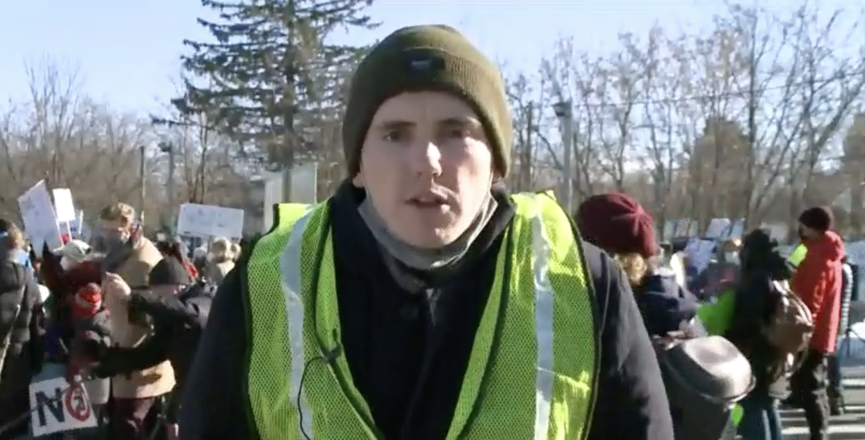 This is a members-only story
Support non-profit, reader-funded journalism. Become a member to get access.
Become a member
Already have an account?
Sign in