Citizen Complaint Filed Against Halifax Police Over Tactics Used During Destruction Of Homeless Shelter
The formal complaint relates to officers failing to identify themselves and using excessive force when they used pepper spray and riot gear against protesters who were defending the shelter.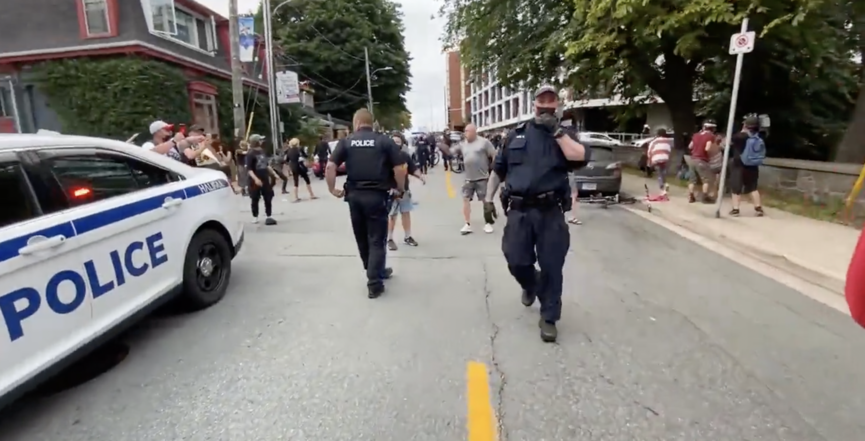 This is a members-only story
Support non-profit, reader-funded journalism. Become a member to get access.
Become a member
Already have an account?
Sign in