Canadian Oil And Gas Companies' Planned Expansions To Worsen Climate Emergency: Report
The climate change strategies employed by most of the companies assessed in the report don't count the roughly 70-80 per cent of emissions caused by the burning of oil and gas — the very products they're producing.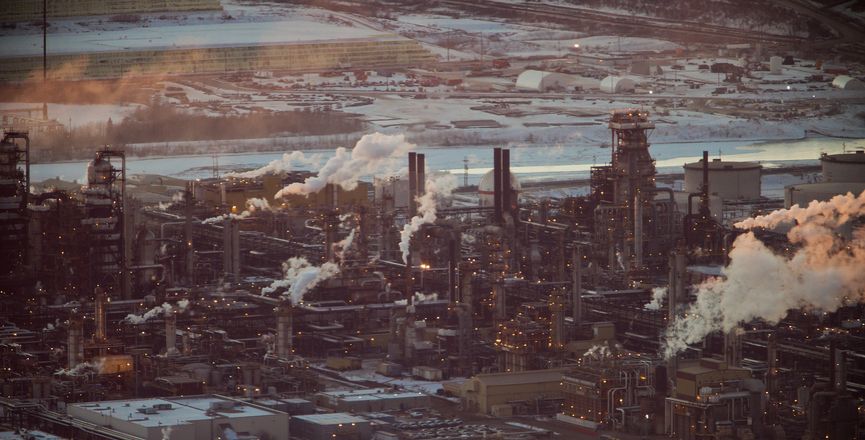 This is a members-only story
Support non-profit, reader-funded journalism. Become a member to get access.
Become a member
Already have an account?
Sign in