Corporate Lobbyists Regularly Appear On Canadian TV Without Proper Disclosure, Investigation Reveals
An investigation by Ricochet and Jacobin magazine has found lobbyists regularly appear on TV news-analysis shows without disclosure of their corporate ties.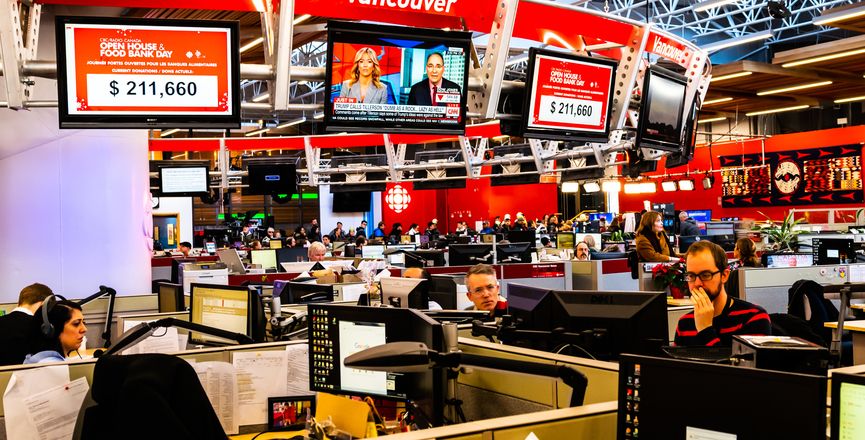 This is a members-only story
Support non-profit, reader-funded journalism. Become a member to get access.
Become a member
Already have an account?
Sign in