Costs of Living Continue to Rise as Workers Lose Real Wage Gains
The latest Consumer Price Index update showed that costs of living in Canada continued to increase in June.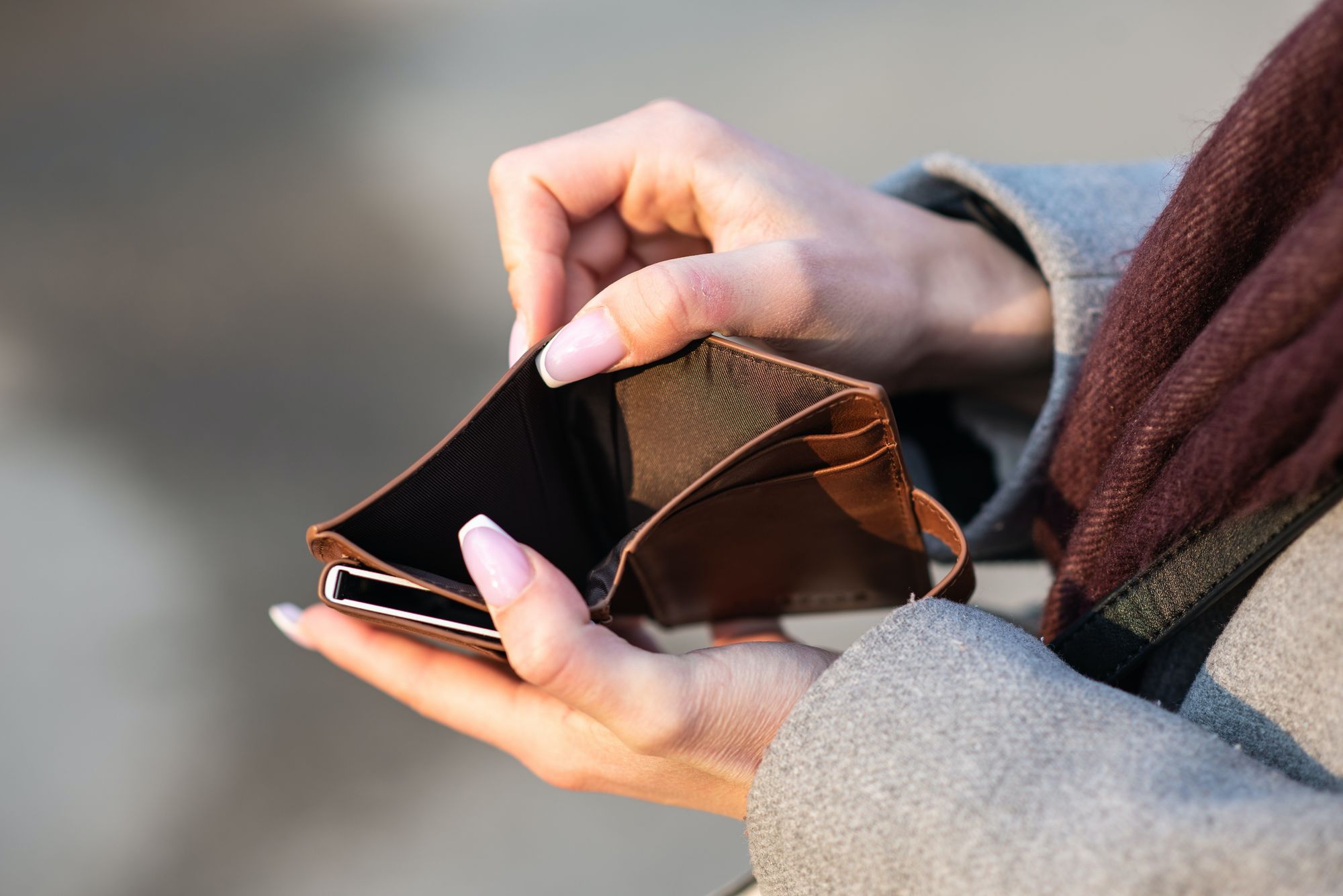 Written by Alex Cosh
The latest Consumer Price Index (CPI) update published by Statistics Canada on Wednesday showed that costs of living in Canada continued to increase in June, with inflation rising 8.1 per cent year over year.
The cost of living increase for June was largely driven by rising costs for gasoline, with consumers paying 54.6 per cent more at the pump than they did in June 2021, and 6.2 per cent more than in May this year.
The second biggest increase in living costs came from transportation, which was 16.8 per cent more expensive year-over-year and 2.3 per cent more expensive than in May.
Food costs were up by 8.8 per cent year-over-year, marking a 0.1 per cent change over May. Last month, The Maple spoke to low-income Canadians who were struggling to afford basic groceries and nutritional meals amid rising grocery prices and inadequate social support payments.
Shelter costs also continued to rise in June, increasing 7.1 per cent year-over-year and 0.4 per cent over the previous month.
As previously reported, rising costs of living are being driven in large part by increasing input costs caused by supply chain issues and the war in Ukraine, as well as rising corporate profits from companies that wield significant pricing powers.
Commenting on the latest CPI update, Canadian Centre for Policy Alternatives (CCPA) senior economist David Macdonald noted the Bank of Canada had predicted that inflation would be up by 8.4 per cent in June, 0.3 per cent higher than the actual figure.
"That doesn't help workers though, who've seen all real wage gains since Aug 2019 erased with [Wednesday's] data," Macdonald continued. For some sectors, he added, the picture is even more bleak, as Canadians working in education, public administration and construction saw real wage losses over that period.
However, he added, the month-over-month CPI increase was half that seen between April and May, and the month-over-month increase in food prices for June was the lowest seen in a year.
In June, Macdonald told The Maple that in the short term, the feds could index benefit payments more nimbly so they keep pace with inflation rather than lagging behind it, and additionally create new one-time benefit payments for low-income households.
Many provincial benefits that are not already indexed to inflation could also be adjusted, Macdonald explained last month.
Speaking with CBC News on Wednesday, Tu Nguyen with audit, tax and consulting agency RSM Canada said that it is too soon to conclude whether or not rising food prices have peaked.
"Part of [the increase] can be attributed to the fact that Canada consumes more domestically grown food in the summer, which helps keep costs down," she explained.
This post is for paying subscribers only