Do The Federal Parties Have Real Plans to Address Canada's Illicit Drug Poisoning Crisis?
"We need solutions that aren't like 10 years off of treatment, or attempts to go to recovery beds. We need solutions that will save somebody's life this afternoon."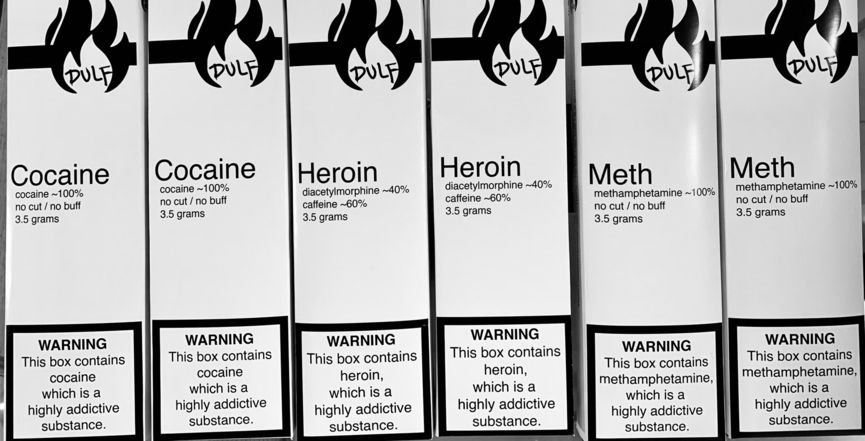 This is a members-only story
Support non-profit, reader-funded journalism. Become a member to get access.
Become a member
Already have an account?
Sign in