Extreme Heat Killed More British Columbians Last Summer Than Previously Thought, Highlighting Urgent Need For Climate Action
New data showed the heatwave killed 595 British Columbians between June 18 and Aug. 12, up from previous reports of 569 deaths between June 20 and July 29.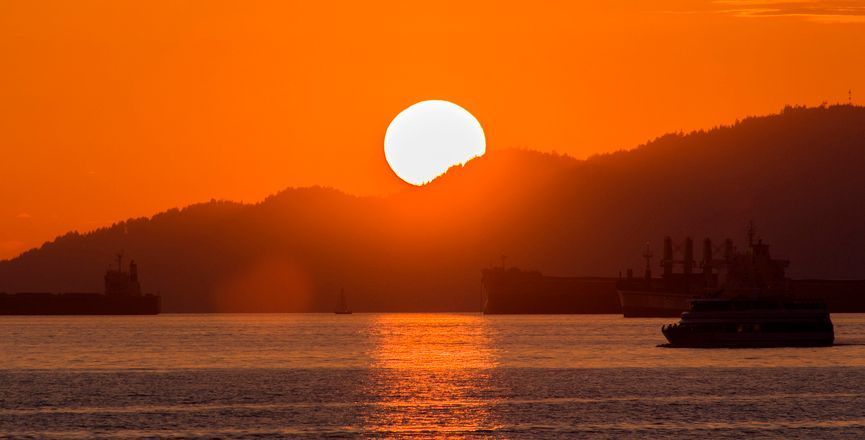 This is a members-only story
Support non-profit, reader-funded journalism. Become a member to get access.
Become a member
Already have an account?
Sign in