Fifty Seven Percent Of Canadians Struggling To Feed Their Household: Poll
A poll published by Angus Reid Friday has found that low-income Canadians are struggling to cover basic expenses amid stagnant wages and increasing costs of living.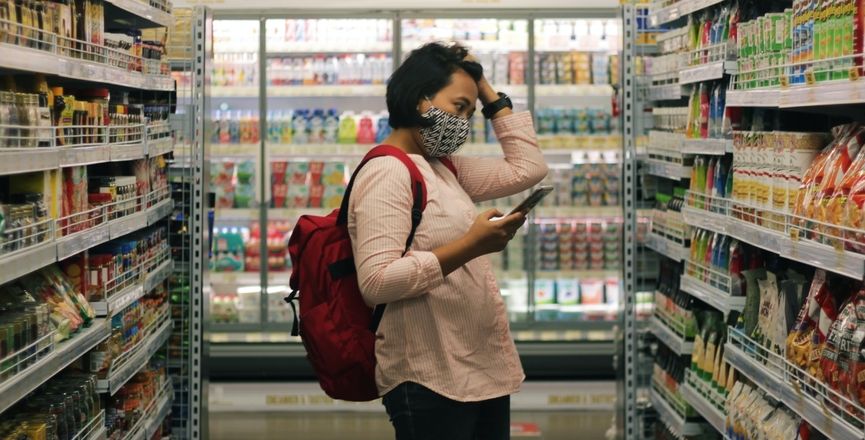 This is a members-only story
Support non-profit, reader-funded journalism. Become a member to get access.
Become a member
Already have an account?
Sign in