Five MPs Removed from Anti-Choice List After Promising to Review Bills More Carefully
Abortion Rights Coalition Canada removed five MPs from its list of those "with an anti-choice stance" following assurances they would not vote for anti-abortion bills again.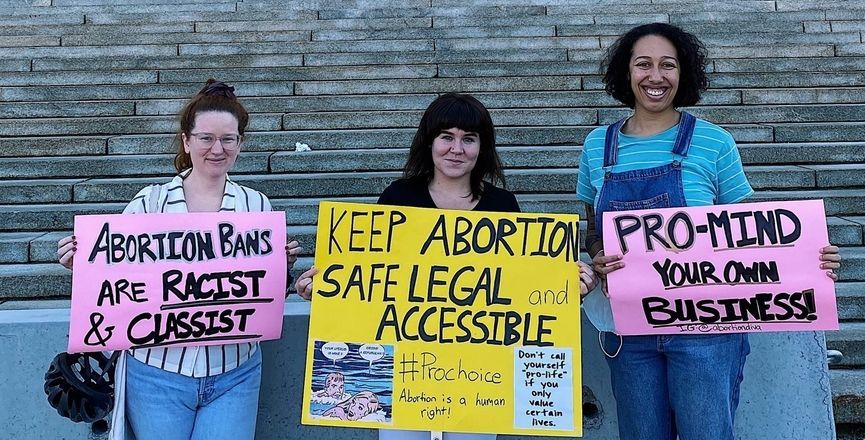 This is a members-only story
Support non-profit, reader-funded journalism. Become a member to get access.
Become a member
Already have an account?
Sign in