From The Readers: Better Wages Versus Tips
Fifty-nine per cent of Canadians prefer a "service included" model, which would see an end of tipping and higher base wages for employees.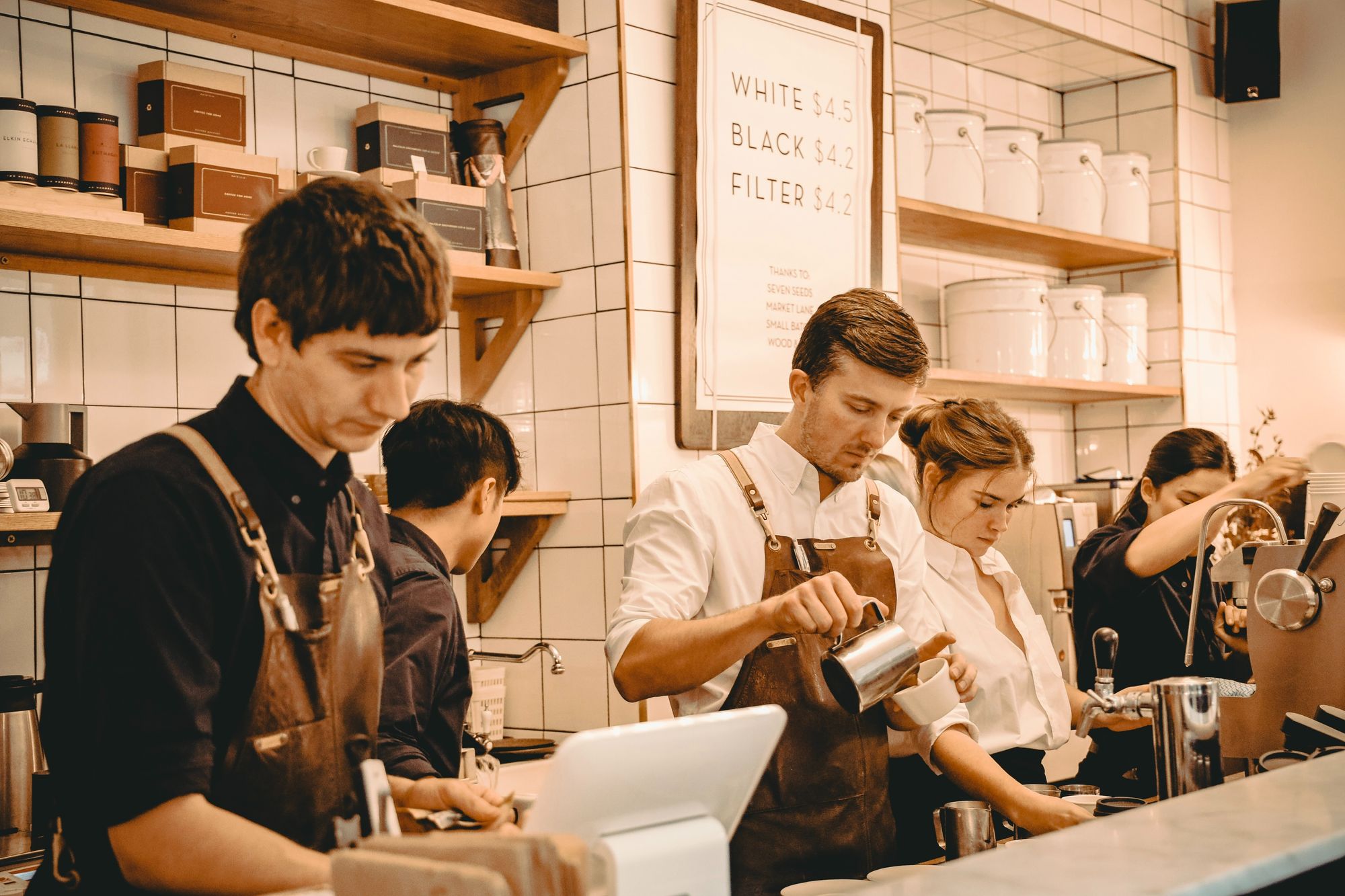 This is a members-only story
Support non-profit, reader-funded journalism. Become a member to get access.
Become a member
Already have an account?
Sign in