Canadian Supermarkets Plan No Action Over Cadbury Child Labour Allegations
Cadbury faced the allegations after a British broadcaster obtained footage of children in Ghana using machetes on cocoa farms.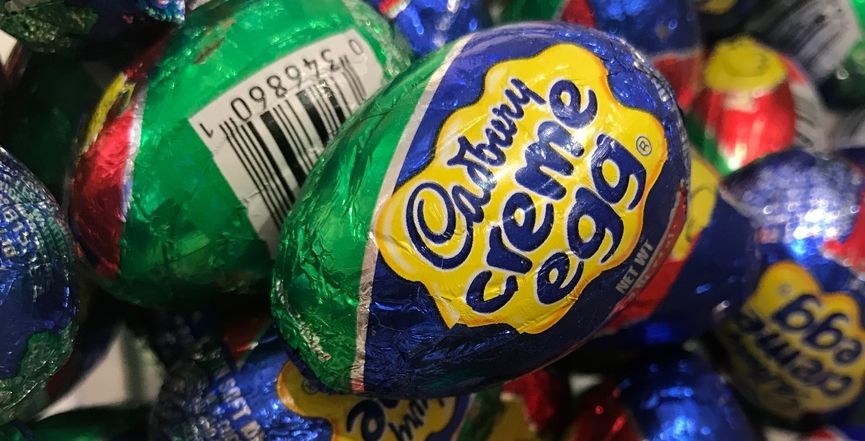 This is a members-only story
Support non-profit, reader-funded journalism. Become a member to get access.
Become a member
Already have an account?
Sign in