Indigenous Leaders Disgusted That Catholic Bishops Have Not Launched Reconciliation Fundraiser
"For God's sake, look at their history. Why do people expect anything different from them?"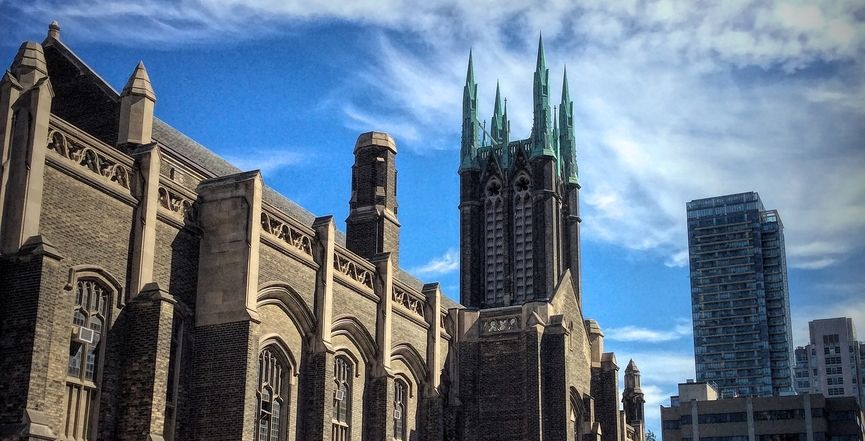 From CBC News: Indigenous leaders say they are disgusted by the fact that the Canadian Conference of Catholic Bishops (CCCB) has not yet launched a $30-million fundraising campaign for reconciliation projects after promising that details would be released in November, CBC News reported Wednesday.
Catholic organizations played a key role in running Canada's genocidal residential school system that forcibly separated Indigenous children from their families.
Chief Byron Louis of the Okanagan Indian Band told CBC: "For God's sake, look at their history. Why do people expect anything different from them?"
The CCCB first pledged to raise the $30 million back in September after more than 1,000 unmarked graves at former residential school sites – some of them formerly run by Catholic institutions – were located across Canada.
As noted by CBC, the pledge also followed a CBC News investigation that raised questions about a Catholic compensation deal reached in 2005 under the Indian Residential Schools Settlement Agreement.
Chief Louis said Catholic officials could pay out $30 million immediately, noting that more than $300 million was set aside for Canadian church buildings at the same time the Church had agreed to compensate residential school survivors.
Louis said: "They are protecting their assets. These are not the actions of a church. This is a corporation."
Read CBC News' full story here.
---
This post is for paying subscribers only