Migrant Farm Workers Continue To Face Exploitation, Poor Conditions
A busy harvest season at a Quebec strawberry farm highlights the many injustices that migrant farm workers in Canada continue to face, CBC reported.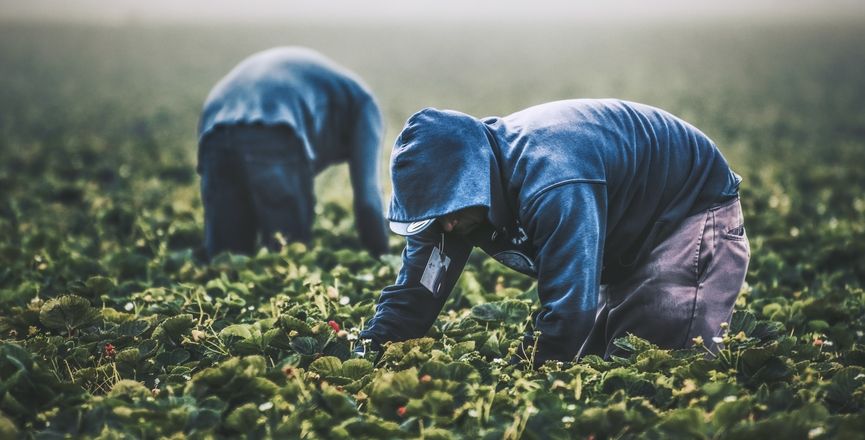 This is a members-only story
Support non-profit, reader-funded journalism. Become a member to get access.
Become a member
Already have an account?
Sign in