Ontario Long-Term Care Workers Struggling To Meet Care Needs Amid Staffing Crisis
Employees are being forced to take on even more exhausting workloads and are struggling to meet residents' needs as Omicron spreads through long-term care homes.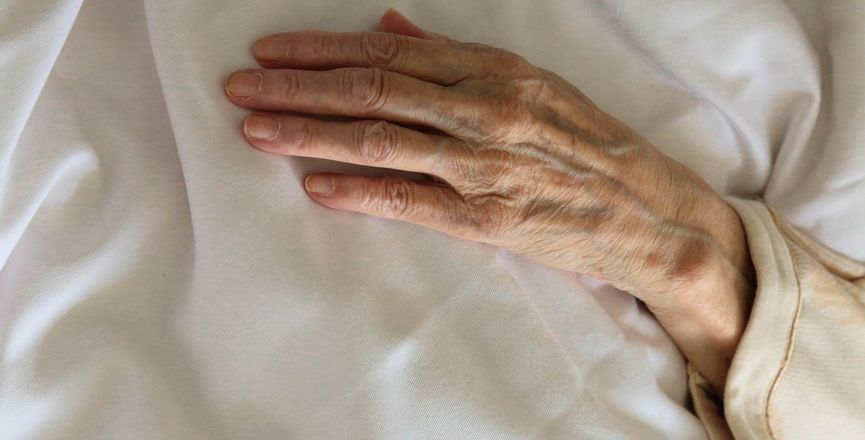 Long-term care residents in Ontario are struggling with loneliness and declining physical and mental health as the sector is gripped by a staffing crisis, the Toronto Star reported Tuesday.
With thousands of care workers quarantining at home during the Omicron wave of COVID-19, remaining employees at long-term care facilities are being forced to take on even more exhausting workloads and are struggling to meet residents' needs.
Dr. Nathan Stall, a geriatrician at Sinai Health, told the Star: "... It is truly the lack of people to actually provide hands-on care that may end up resulting in more harm and death to residents if appropriate staffing is not secured."
According to nurses and family members, some residents who have been left virtually isolated for weeks and months have stopped speaking, and others are experiencing severe depression. In some cases, residents are spending months inside their rooms, losing strength in their legs.
According to the most recently available health data from the Government of Ontario, there are currently 3,862 long-term care staff and 2,821 residents with COVID-19. 134 residents have died since Christmas Day.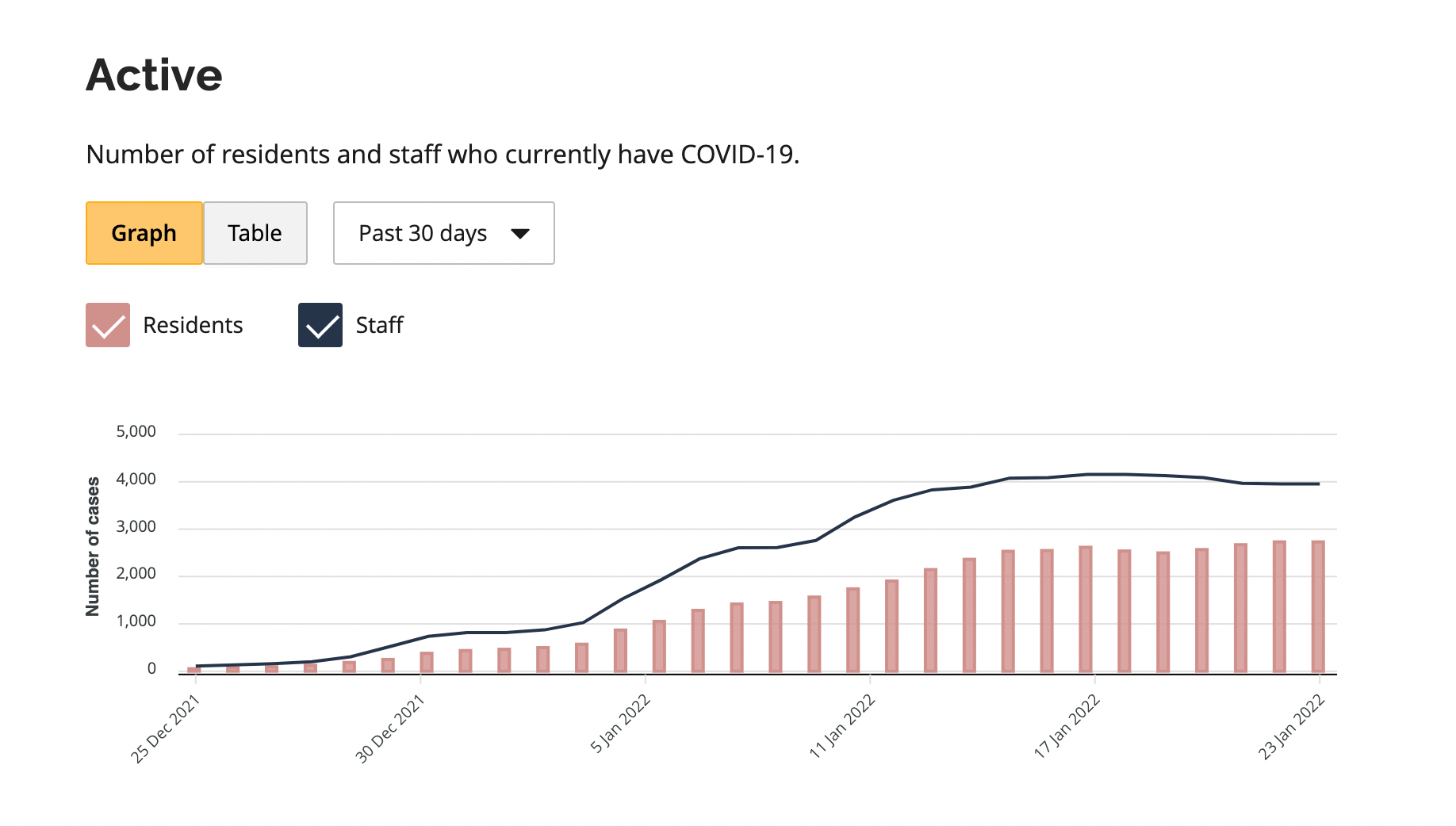 The Star noted that Ontario's Bill 124, passed by the Doug Ford government in 2019, caps pay increases for workers at charitable and not-for-profit homes. Lisa Levin, CEO of Advantage of Ontario, said: "When we are in the middle of such an extreme staffing shortage, the need for higher salaries and enticements is even greater."
The Ontario Nurses' Association has also condemned Bill 124, which caps public-sector pay increases at one percent, as "wage suppression legislation." ONA has launched a Charter challenge against the bill, arguing that it interferes with the right for workers to freely bargain.
Back in 2019, RankAndFile.ca noted that Bill 124 caps wage increases to below the typical rate of inflation, which is approximately two percent. However, the inflation rate across Canada is currently at a 30-year high of 4.8 per cent, meaning real worker wages are likely to be eroded even more.
This post is for paying subscribers only