Podcast: Canada Dismissed Landmark Report on Israeli Apartheid Without Factual Critiques
Documents show Canadian officials dismissed Amnesty International's report on Israeli apartheid based on vague and unsubstantiated assertions.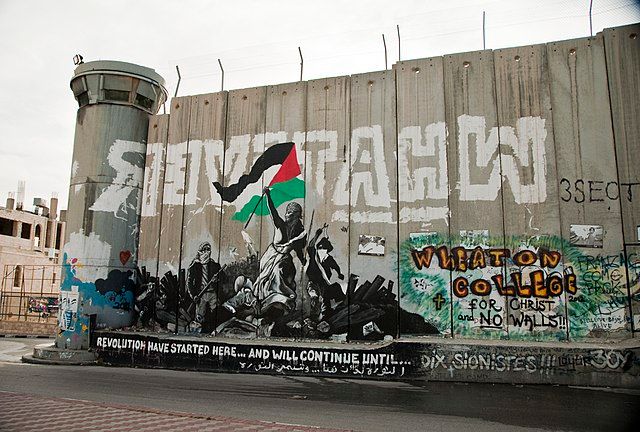 Written by Alex Cosh
On the latest episode of The Maple's North Untapped podcast, we spoke to Michael Bueckert, vice president of Canadians for Justice and Peace in the Middle East (CJPME), about his recent trip to the occupied Palestinian territories, what he heard from Palestinians about their daily lives, and why Canada decided that a landmark Amnesty International report on Israel's system of apartheid would not change its relationship with Israel.
Specifically, CJPME recently obtained documents showing that Canadian officials dismissed the report on the basis of vague and unsubstantiated assertions, and did not offer factual rebuttals to any of the report's key findings.
Download the full podcast episode for free on Apple, Spotify or Google. And remember: You can help us reach an even bigger audience by leaving us a five-star review!

This post is for paying subscribers only