Podcast: Canadians Are Fed Up With The Telco Oligopoly
We spoke to OpenMedia's Matt Hatfield about a recent poll indicating that a majority of Canadians are concerned about the impact of corporate oligopolies.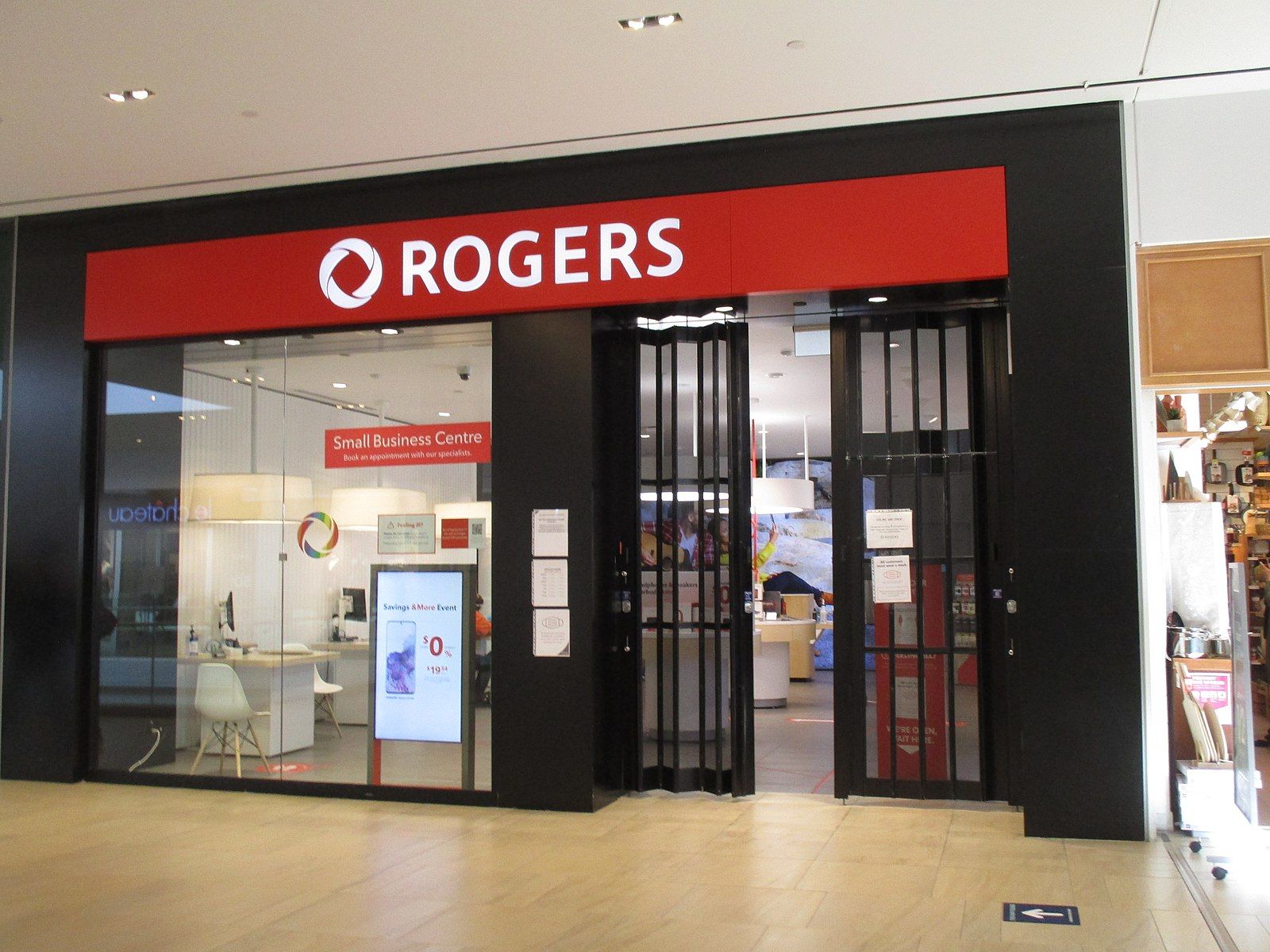 This is a members-only story
Support non-profit, reader-funded journalism. Become a member to get access.
Become a member
Already have an account?
Sign in