Podcast: Reflections on The 'Rules-Based International Order'
We spoke with Maple contributor Jeremy Appel about his reporting on the Halifax International Security Forum (HFX) that took place last month.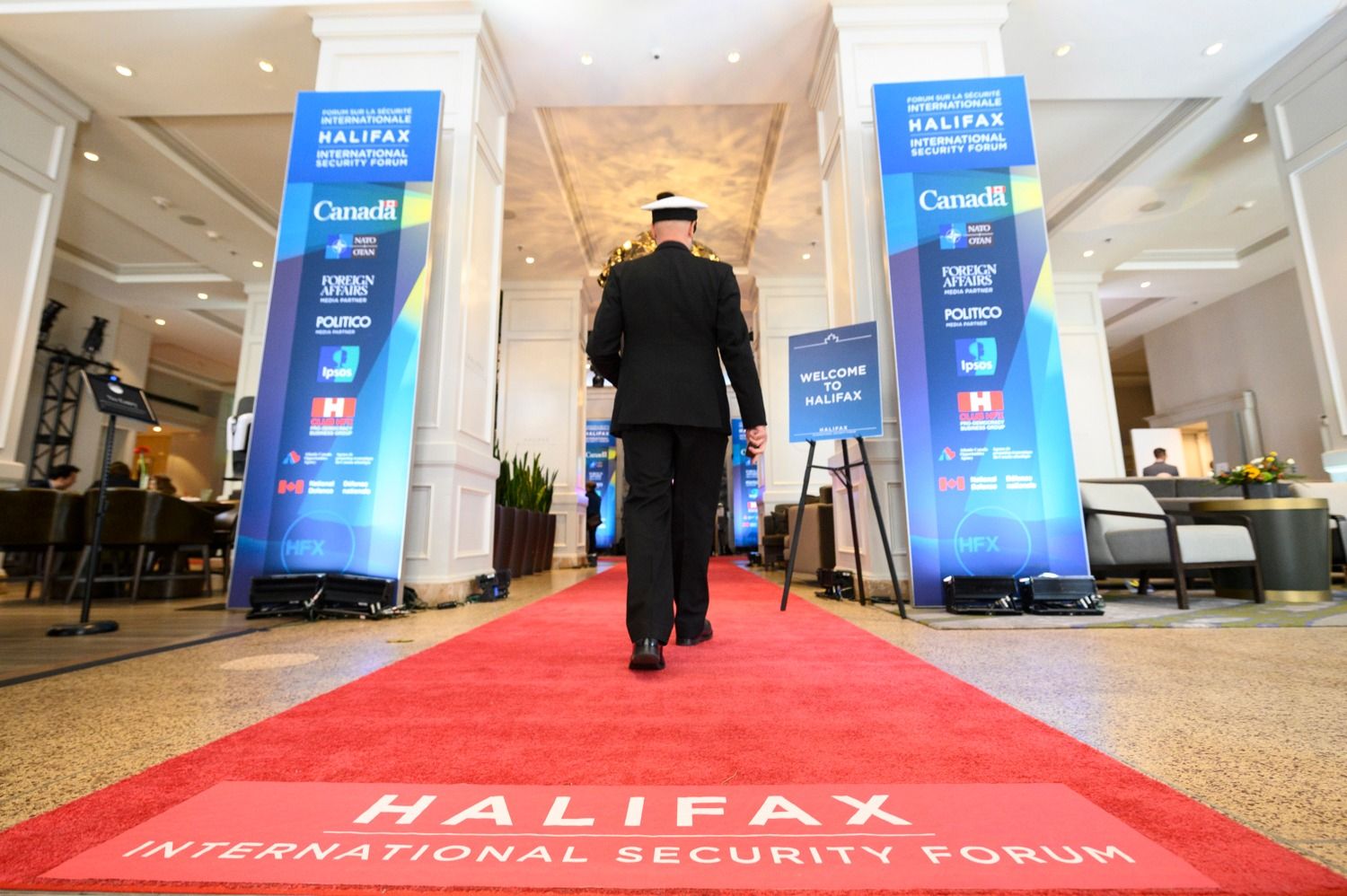 This is a members-only story
Support non-profit, reader-funded journalism. Become a member to get access.
Become a member
Already have an account?
Sign in