Podcast: Should The NDP Push for Peace?
We spoke to writer Ibnul Chowdhury about his recent piece for Passage criticizing the NDP's virtual lockstep with the Liberal government on the war in Ukraine.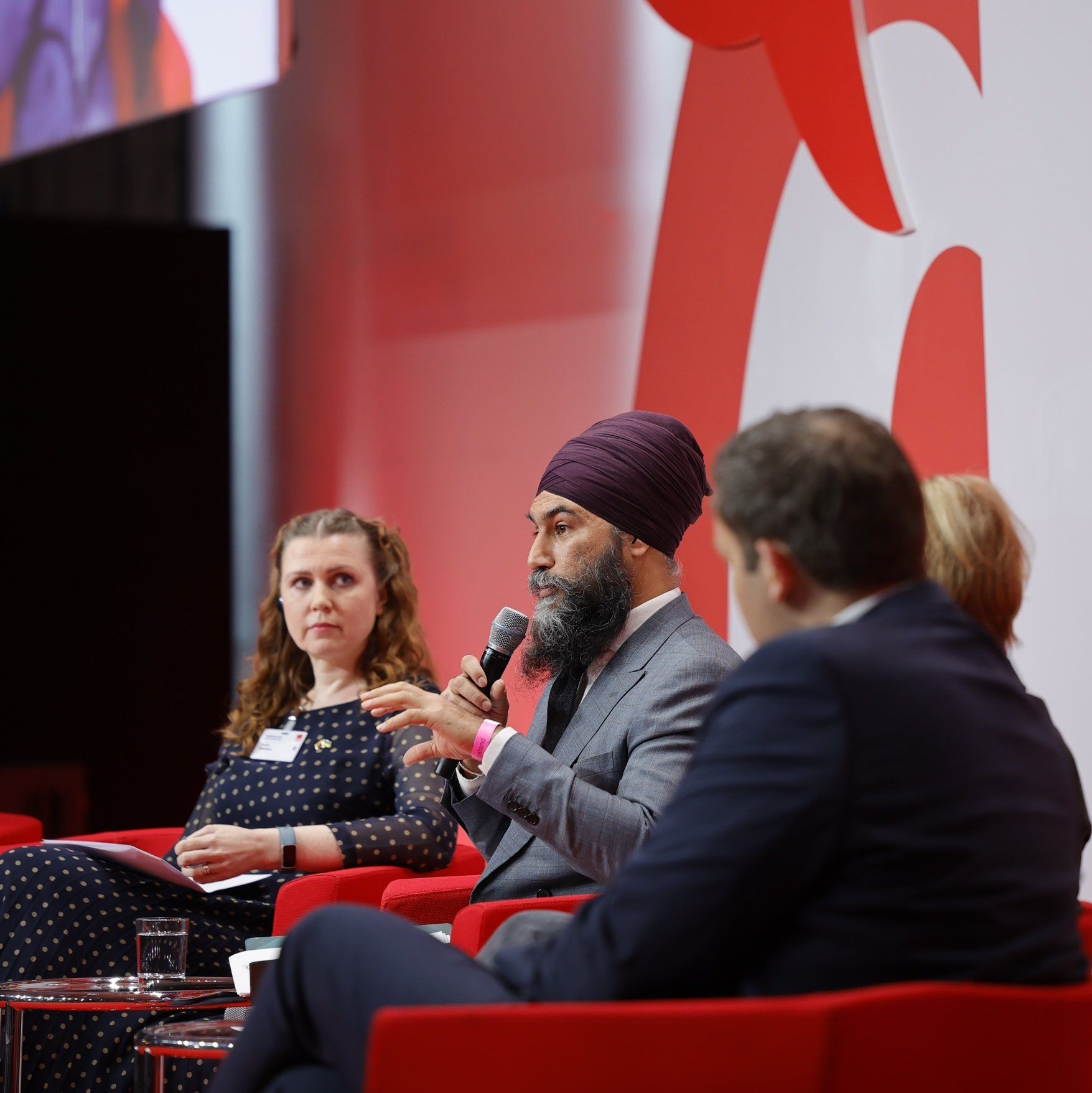 This is a members-only story
Support non-profit, reader-funded journalism. Become a member to get access.
Become a member
Already have an account?
Sign in