Podcast: The Pierre Poilievre Problem
We spoke to Jen Hassum of the Broadbent Institute about the challenges posed by Conservative Party Leader Pierre Poilievre to progressives.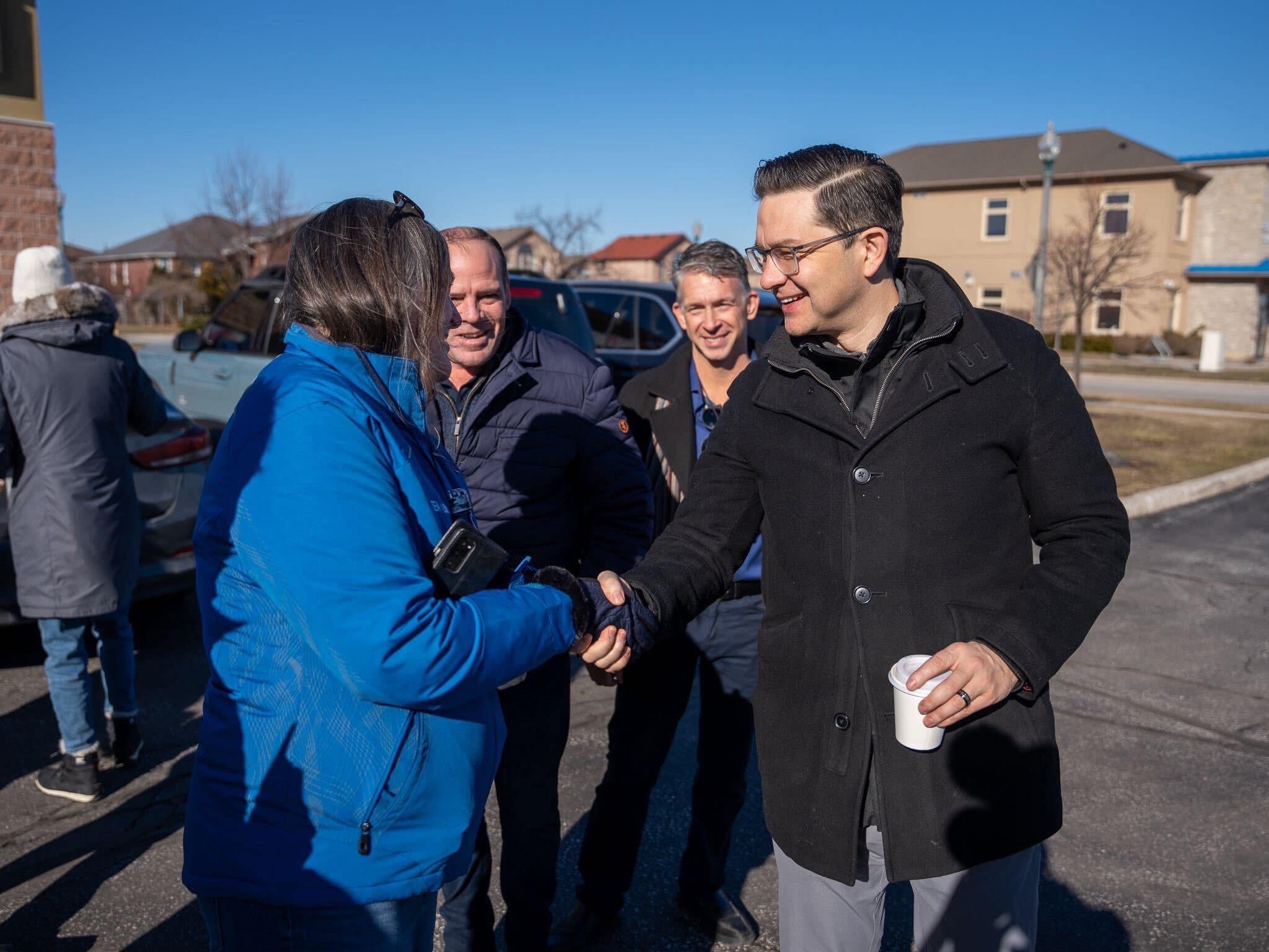 Written by Alex Cosh
On the latest episode of The Maple's North Untapped podcast, we spoke to Jen Hassum, executive director of the Broadbent Institute, about the challenges posed by Conservative Party Leader Pierre Poilievre to progressives.
Hassum explained why she thinks comparing Poilievre to former U.S. president Donald Trump is flawed, and argues that progressives need to understand that the Conservative leader is drawing together a coalition of support that includes some sections of traditionally progressive constituencies.
Finally, we discussed what progressive politicians need to do to address the material concerns of working-class voters and stop Poilievre in his tracks.
Download the full episode on Apple, Spotify or Google.
And remember: You can help us reach an even bigger audience by giving us a five-star review on Apple Podcasts!

---
MPs Call for More Aid to Turkey and Syria
As reported by The Canadian Press:
"A cross-section of MPs say Ottawa should cost-match donations to more organizations who are responding to devastating earthquakes in Turkiye and Syria. Officials from Global Affairs are testifying to the House of Commons foreign affairs committee about Canada's response to the massive earthquake and hundreds of aftershocks that have killed more than 35,000 people."
The article explains:
"The federal government has offered to match up to $10 million in donations to the Canadian Red Cross for their partners on the ground to help people who are suddenly homeless."
---
44 per cent
Data of the day from Research Co.: "In [an] online survey of a representative provincial sample, 44% of decided voters [in British Columbia] would cast a ballot for the BC NDP candidate in their constituency if an election were held today, unchanged since a similar Research Co. poll conducted in October 2022, when John Horgan was premier. The BC Liberals are in second place with 36% (+1), followed by the BC Green Party with 16% (+1) and the BC Conservative Party with 2% (-2)."
---
Bye, John Tory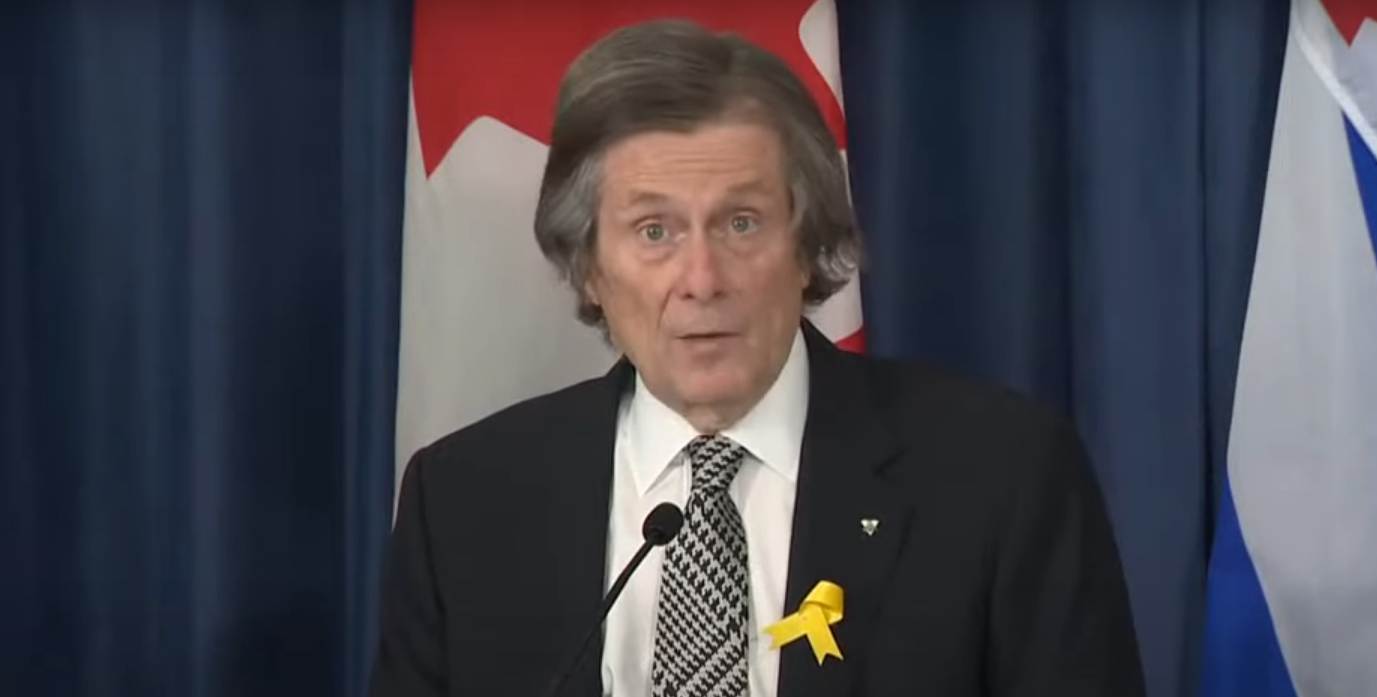 We hope you don't mind the colourful language in the headline of this article, in which Passage's managing editor, Davide Mastracci, provides a blistering critique of Toronto Mayor John Tory's tenure. Mastracci writes: "[Tory will] be fine in whatever he does next, but it will take the city much longer to recover from more than eight years of his rule — if it can escape from his ideology at all."
Read the full article from Passage.
---
Other News
The Narwhal explains why they are suing the RCMP over the arrest of photo journalist Amber Bracken on Wet'suwet'en territory in November 2021.
Former Calgary mayor Naheed Nenshi calls on politicians to stand up for Amira Elghawaby, Canada's first special representative on combatting Islamophobia, CBC News reports.
A former big money donor to Premier Scott Moe's Saskatchewan Party has now thrown his weight behind a new far-right party, PressProgress reports.
---
Catch up on our latest stories