Quebec's Tax On The Unvaccinated Risks Undermining Public Health System, Experts Warn
"Where I think it sets a precedent is you're now putting an annual tax or annual levy on people based on their on their health status, or on their risk of developing disease."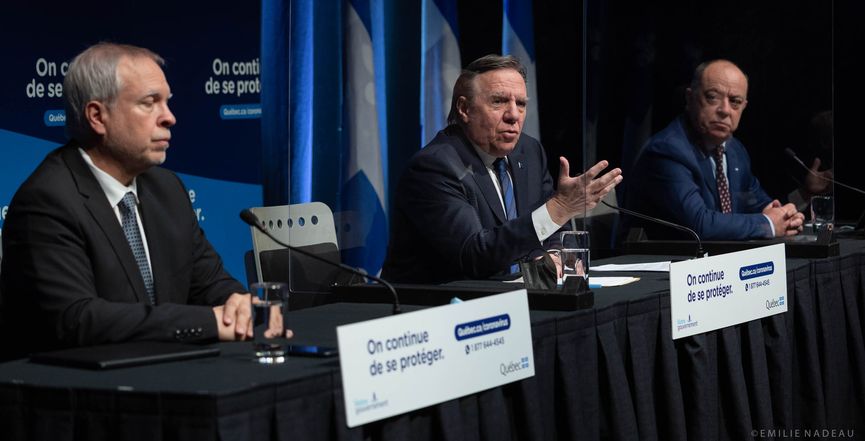 This is a members-only story
Support non-profit, reader-funded journalism. Become a member to get access.
Become a member
Already have an account?
Sign in