Regina Police Request Budget Increase To Fund Airplane Purchase
According to SaskDispatch, the purchase would be supported with a $248,000 subsidy to equip the plane with mapping and thermal technology.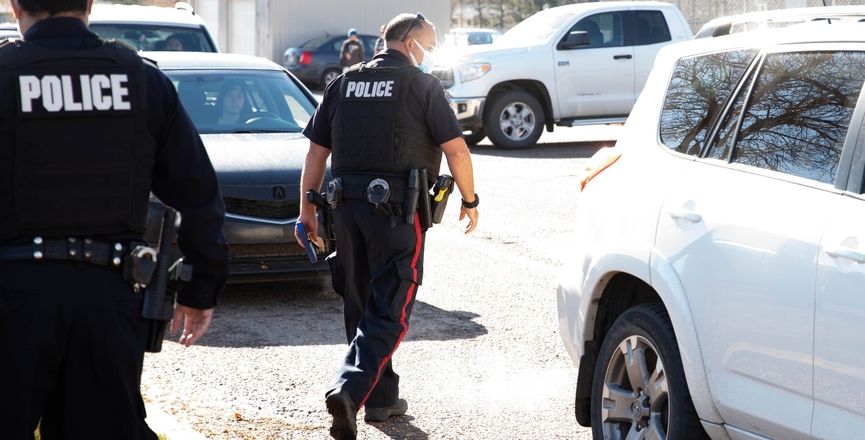 This is a members-only story
Support non-profit, reader-funded journalism. Become a member to get access.
Become a member
Already have an account?
Sign in