Saskatchewan Party Failing to Support At-Risk Drug-Users, Bereaved Families Warn
A combined total of 442 people in Saskatchewan died from overdoses in 2021, the deadliest year on record.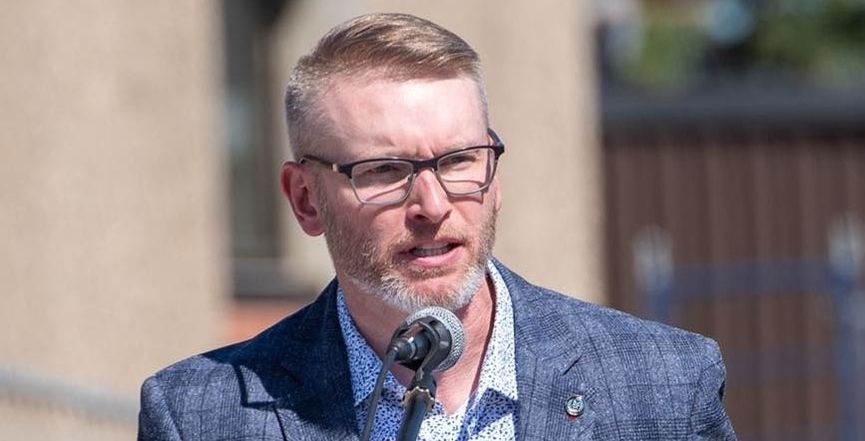 A woman in Saskatchewan is calling on the provincial government to issue more support for drug users after losing her son and eldest granddaughter to poisoned-illicit drug overdoses, CBC News reported Monday.
Laureen Pelletier-Wesaquate, who lives at Piapot First Nation, told CBC: "To find out they were gone, it was just really devastating. Losing children, especially to that terrible demon of fentanyl, is really hard."
According to data from the Saskatchewan Coroners Service, which was last updated on Feb. 3, a confirmed total of 252 people died from accidental toxic drug overdoses in 2021. Of those, at least 174 died of drugs containing fentanyl.
A further 172 people are suspected to have died of toxic drug overdoses last year, for a combined total of 442 overdoses in 2021, the deadliest year on record with annual fatalities trending upwards since 2016.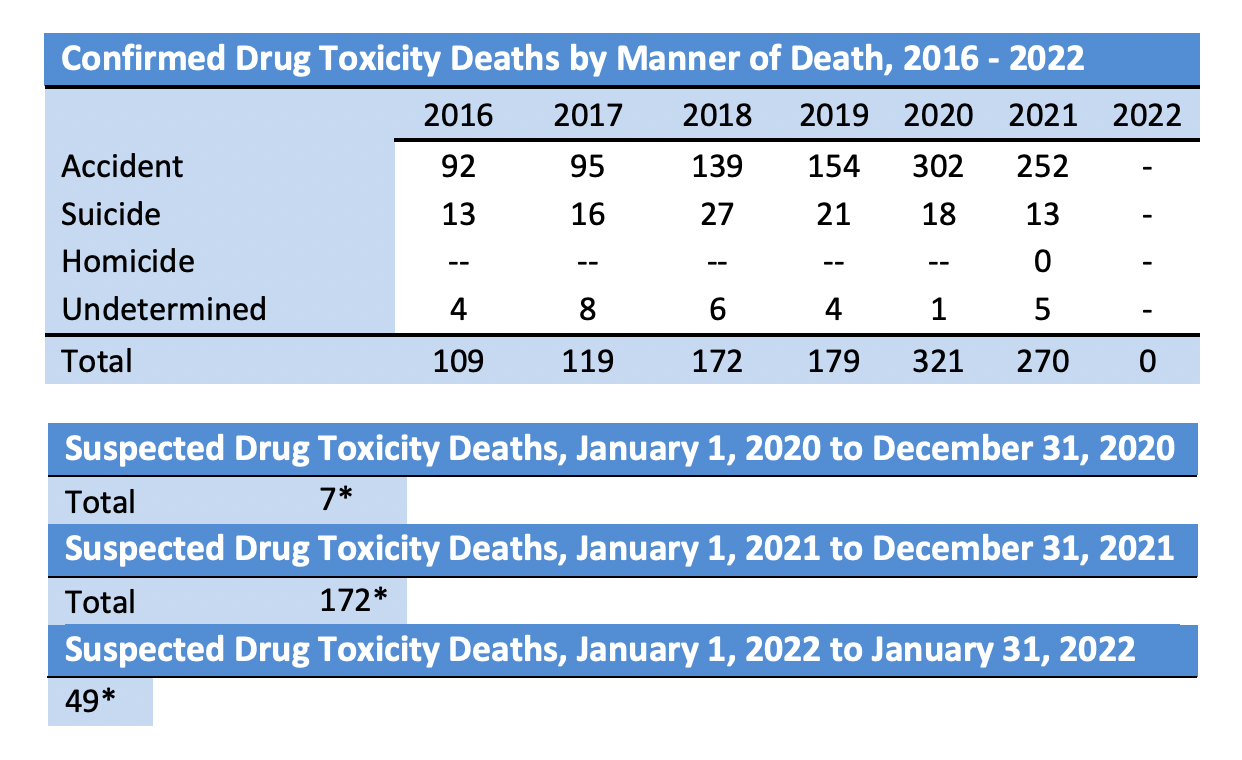 According to the data, of the 69 females who died accidentally from poisoned illicit drugs in 2021, two-thirds, 46, were First Nations. A total of 134 males died from accidental overdoses, of whom 54, or 40 per cent, were First Nations. By comparison, 12.2 per cent of Sask.'s total population is First Nations, according to census data.
Elizabeth Plishka, director of support services at Prairie Harm Reduction (PHR), which operates the province's first supervised injection site, told CBC those who use their organization's services are often grappling with intergenerational trauma, poverty or homelessness.
Supervised injection sites provide spaces for people to use their own drugs with trained professionals on standby in case of an overdose. Some sites can also check drugs for toxicity, and provide access to health and social services, including substance use treatment.
According to CBC: "Pelletier-Wesaquate wants a supervised consumption site established in North Central Regina, so people living with addictions in the area can stay alive until they're ready to heal."
This post is for paying subscribers only