Saskatchewan's Flawed Income Support Program Forcing People Onto The Streets, Social Worker Warns
Sparse housing options, dwindling benefits and red tape are forcing recipients of the new Saskatchewan Income Support (SIS) program — which replaced the Sask. Assistance Program back in August — out onto the streets.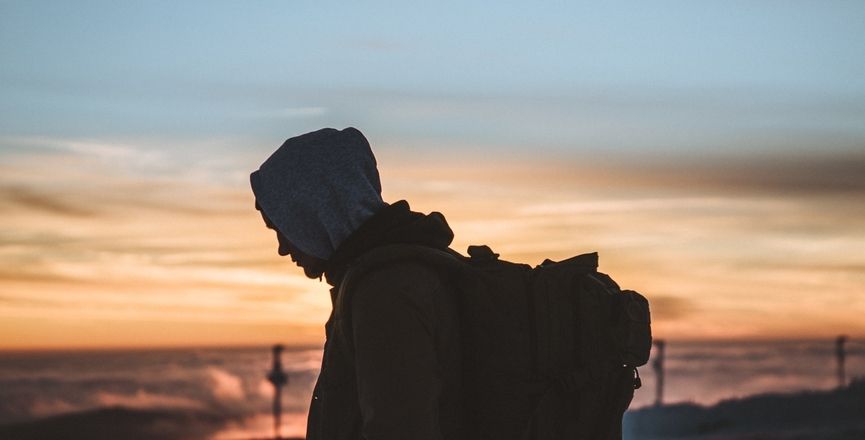 This is a members-only story
Support non-profit, reader-funded journalism. Become a member to get access.
Become a member
Already have an account?
Sign in