Stephen Harper Praises Saudi Regime, Calls for Closer Western Ties
Amnesty International notes that Saudi Arabia imposes brutal prison sentences on those advocating for human rights or expressing dissenting political views.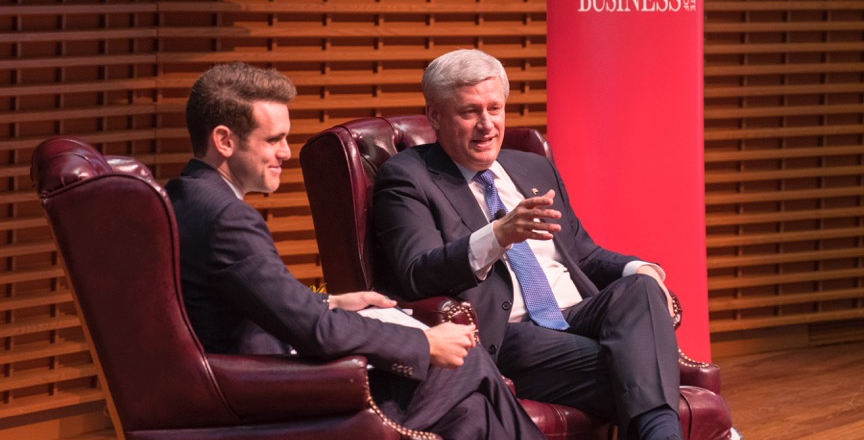 This is a members-only story
Support non-profit, reader-funded journalism. Become a member to get access.
Become a member
Already have an account?
Sign in