The Forces Working to Undermine Abortion Rights in Canada
A key goal of Canadian anti-abortion groups is to nominate as many anti-abortion candidates as possible for seats in the House of Commons.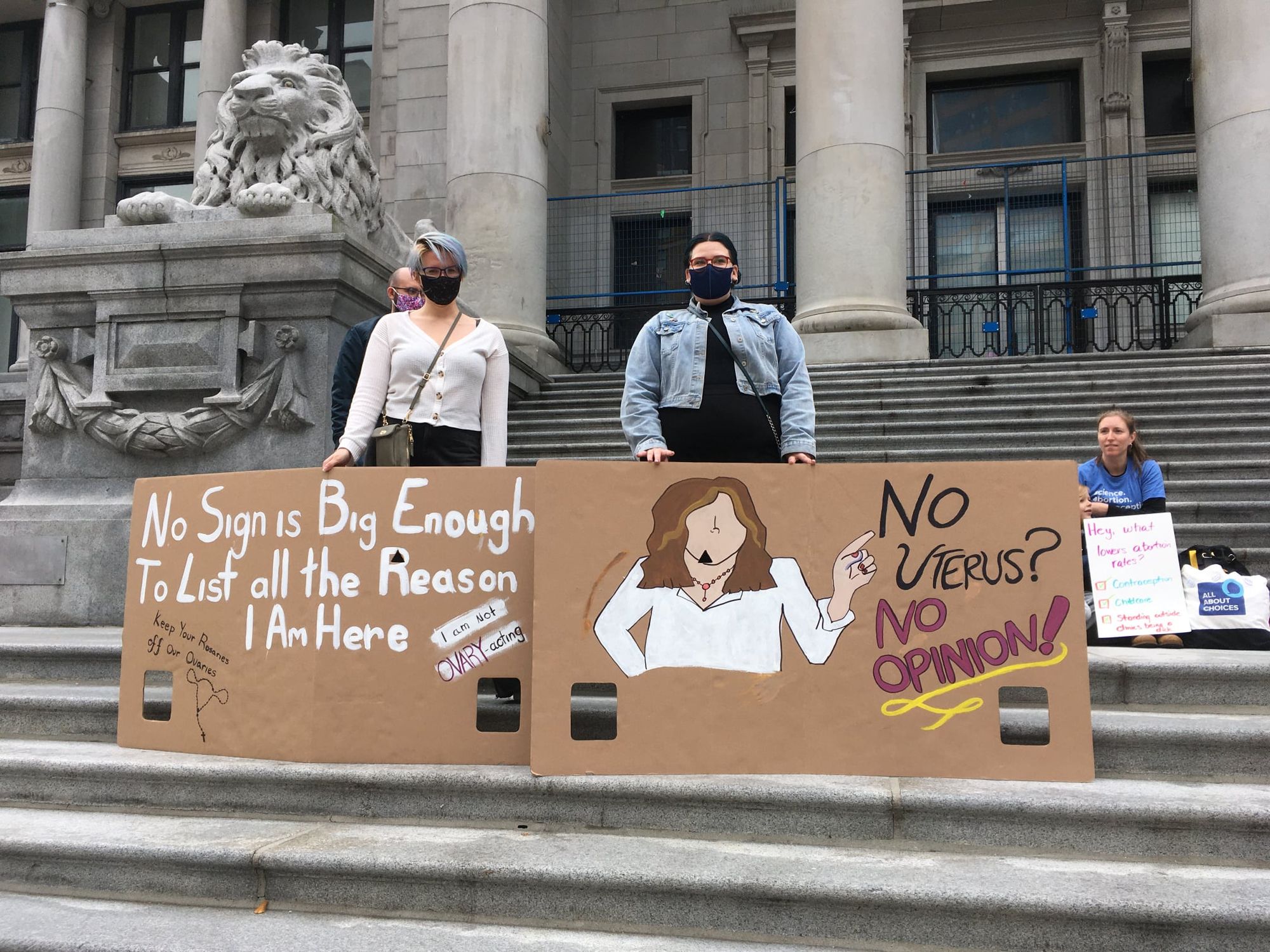 This is a members-only story
Support non-profit, reader-funded journalism. Become a member to get access.
Become a member
Already have an account?
Sign in