Toronto Food Banks Saw Record 47 Percent Increase In Visits During Pandemic, Report Finds
Between April 1, 2020 and March 31, 2021, Toronto food banks saw 1.45 million visits, representing an unprecedented 47 per cent increase from the year before.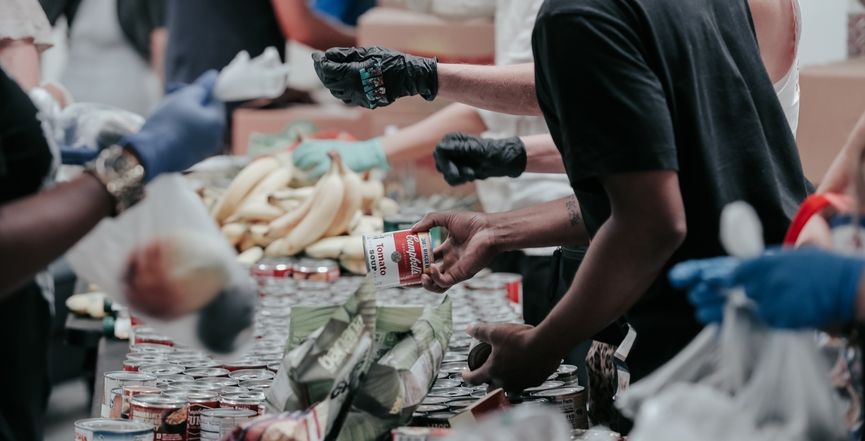 This is a members-only story
Support non-profit, reader-funded journalism. Become a member to get access.
Become a member
Already have an account?
Sign in