Toronto Housing Advocates Call For Seizure Of Empty Properties
Voters in Berlin backed a proposal to expropriate 240,000 housing units from corporate landlords. Now housing advocates in Toronto want their city to do the same.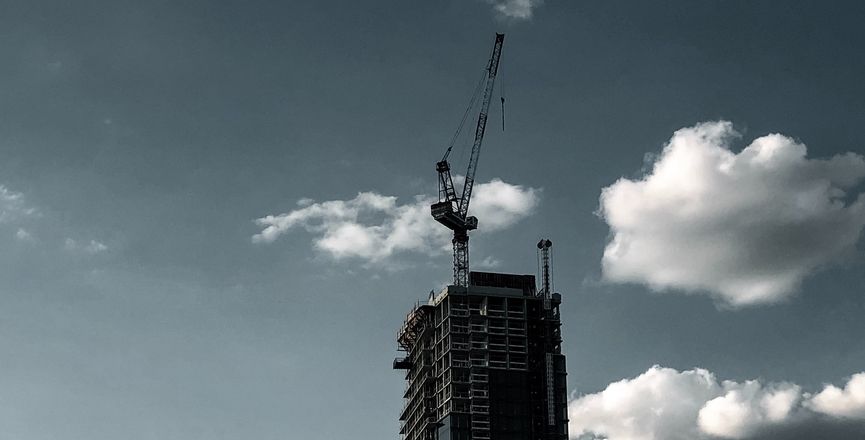 From the Toronto Star: Housing advocates in Toronto are eyeing the result of a recent referendum in Berlin, Germany in which a majority of voters backed a proposal to take over around 240,000 housing units from the city's corporate landlords.
The Berlin result is non-binding, but it has caught the attention of Toronto advocates who say vacant lots in their city could be expropriated by the municipal government to build affordable housing units.
Tommy Taylor, manager of the Toronto Drop-in Network, told the Star: "Here comes Berlin, and they say enough is enough." Taylor noted that advocates plan to gather at empty properties near the corner of Sherbourne and Dundas streets for a national day of housing action later this month. "It's been the site of suffering for a long time, and it could be something else."
Danielle Koyama, a worker with Toronto's Regent Park Community Health Centre, told the Star: "We're in such a terrible situation in that neighbourhood, and there's this possible solution for at least some people, if the city would just take it."
Read the Star's full story here.
This post is for paying subscribers only