Understanding Canada's Muted Response to Israel's Recent Attacks on Gaza
On North Untapped, we spoke to Michael Bueckert, vice president of Canadians for Justice and Peace in the Middle East, about Israel's recent attacks on Gaza.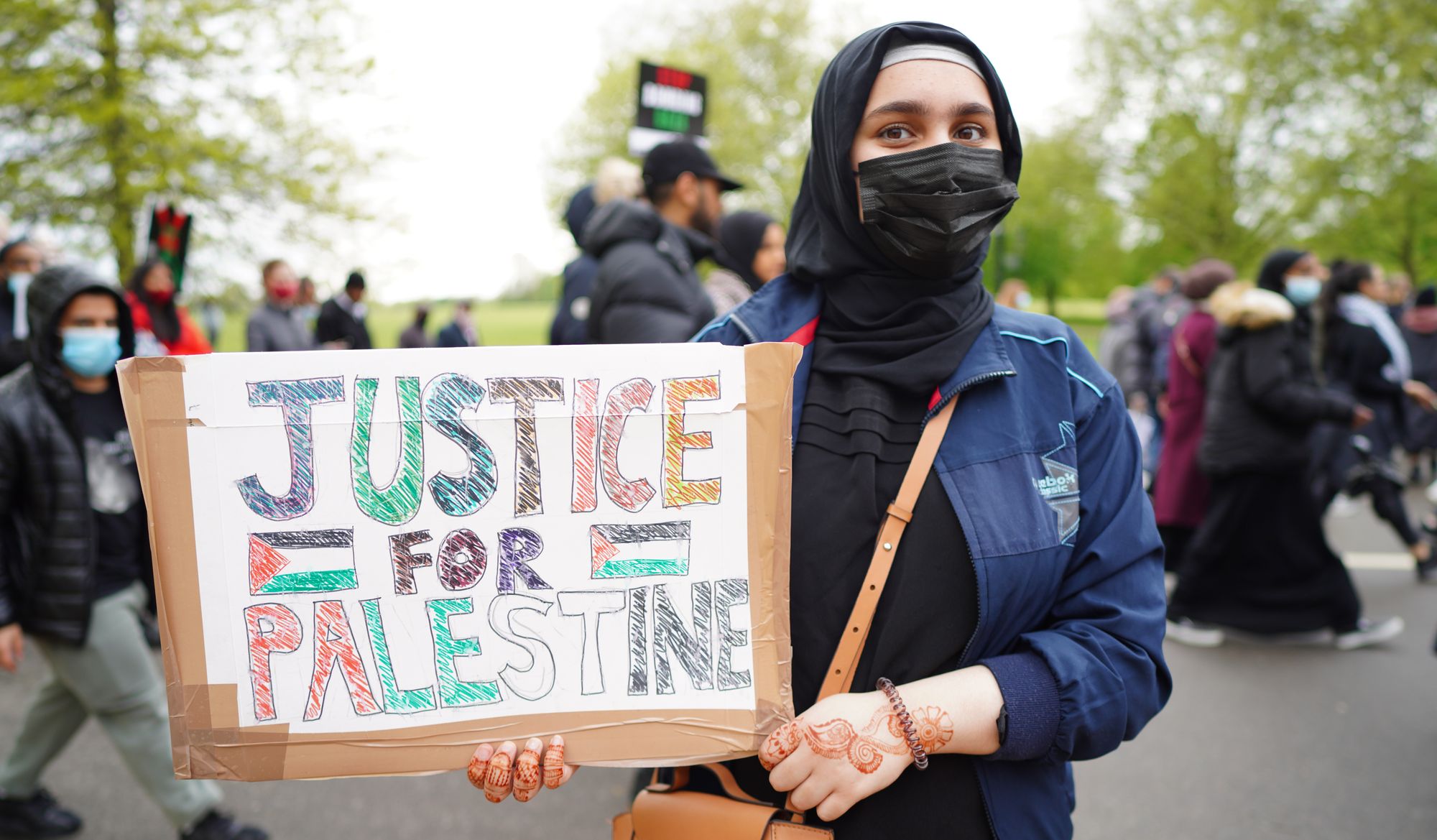 This is a members-only story
Support non-profit, reader-funded journalism. Become a member to get access.
Become a member
Already have an account?
Sign in