Voices of Support for Elghawaby Grow After Calls for Her Resignation
Human rights advocates and other civil society voices have come out in support of Elghawaby in recent days.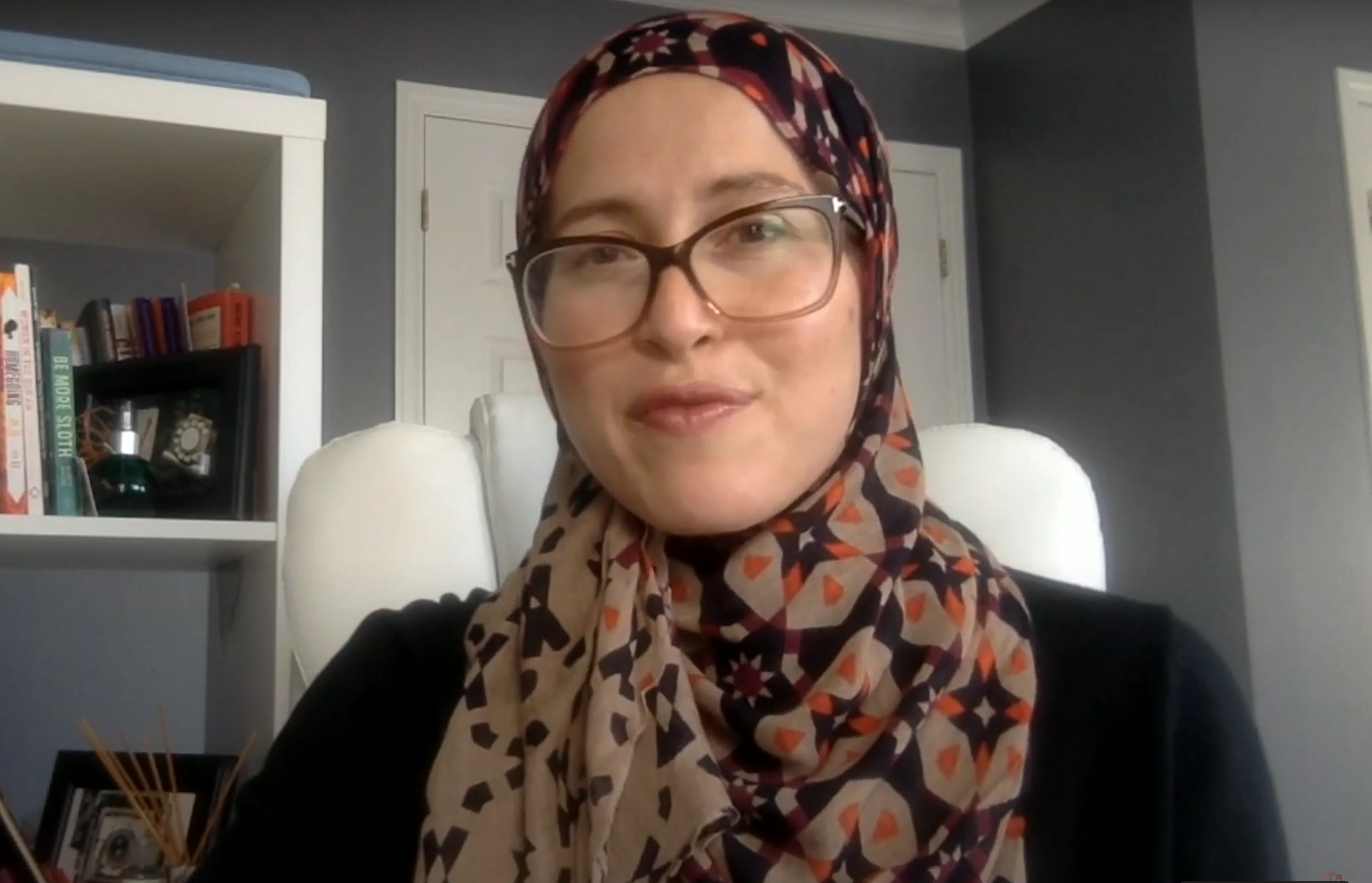 Written by Alex Cosh
On Jan. 26, Prime Minister Justin Trudeau announced the appointment of Amira Elghawaby, a journalist and human rights activist, as Canada's first Special Representative on Combatting Islamophobia.
According to a statement from Trudeau's office, Elghawaby's role will involve serving as a "champion, advisor, expert, and representative to support and enhance the federal government's efforts in the fight against Islamophobia, systemic racism, racial discrimination, and religious intolerance."
However, following the announcement, the Quebec government and other politicians called for Elghawaby's resignation over a 2019 article she co-authored with Canada Anti-Hate Network chair Bernie Farber that criticized Quebec's Bill 21, which bans the wearing of religious symbols by some public sector workers.
Objections to the article stemmed from the fact that Elghawaby and Farber cited a Leger opinion poll showing, per the article, "88 per cent of Quebecers who held negative views of Islam supported the ban." The article also argued that the legislation "inadvertently bolsters those who hate and entrenches second-class citizenship."
Following the calls for her to resign, and ahead of the anniversary of the 2017 Quebec City mosque shooting, Elghawaby tweeted: "I don't believe that Quebecers are islamophobic … my past comments were in reference to a poll on Bill 21. I will work with partners from all provinces and regions to make sure we address racism head on."
But calls for her to resign persisted. Trudeau, for his part, accepted her clarification of her remarks.
On Feb. 1, Elghawaby then explicitly apologized for how her article was interpreted, but Quebec politicians continued to call for her to step down, claiming the article showed she did not understand Quebec's secularist principles. Bloc Quebecois Leader Yves-Francois Blanchet even called for the position itself to be scrapped altogether.
Human rights advocates and other civil society voices, however, have come out in support of Elghawaby in recent days.
Shaheen Ashraf, a board member of the Canadian Council of Muslim Women, told CBC News: "There is no freedom of speech if these things can happen. [If] you're asked to resign just because of some comments you made against the Quebec government many years ago."
In Ricochet, Shenaz Kermalli wrote that Elghawaby has nothing to apologize for: "There is only one side here that is actively working against the unity of all Canadians, and that is Quebec's legislature."
In the Toronto Star, columnist Shree Paradkar described the controversy as a "manufactured national outrage," writing that "one must never apologize for speaking truth to ... power."
Paradkar continued:
"Because Quebec is an important battleground for votes, federal politicians are loath to stand against it. Which means majoritarian sentiments, not fairness or principle, dictate political calculus … Islamophobia literally kills Canadians, and fuels various other forms of violence. But go on, make it about the hurt feelings of the majority instead."
In Cult MTL, Maple contributor Taylor Noakes wrote:
"This isn't complicated: Bill 21 is inherently discriminatory and Muslim women are its primary target. Any law that asks an individual to suspend an aspect of their faith in order to be considered for employment is fundamentally prejudicial and is in flagrant violation of federal rights that are sacrosanct to all Canadians. Point final."
Noakes also noted:
"Amira Elghawaby was asked to investigate Islamophobia in Canada — the G7 nation with the highest number of hate-motivated killings of Muslims between 2016 and 2021. She had previously expressed her opinion of Quebec's latent racism problem, and was then bullied into apologizing for her past remarks by Quebec's "whites only" cadre of free-speech warriors."
CBC News reported on Feb. 3 that a group of Quebec lawyers and community leaders signed a letter pushing back against calls for Elghawaby to resign. "...The challenge before her is a considerable one and we believe that Ms. Elghawaby should be given the opportunity to assume and fulfil the mandate for which she was appointed," reads the letter.
In Passage, Nora Loreto wrote:
"While I'd guess that the CAQ would have called for the resignation of anyone appointed to this role, regardless of what they've said in the past, the fact that Elghawaby is an impressive advocate for social justice who also wears a hijab makes her an even bigger target. These reactions should have been foreseen by the PMO when they made this appointment."
This post is for subscribers only