Wealthy Countries Fail To Muster Promised Funds To Assist Poorer Countries In Fight Against Global Warming
Wealthy countries have failed to deliver on their promise to provide US$100 billion per year to help poor countries combat the effects of global warming and reduce climate-altering greenhouse gas (GHG) emissions.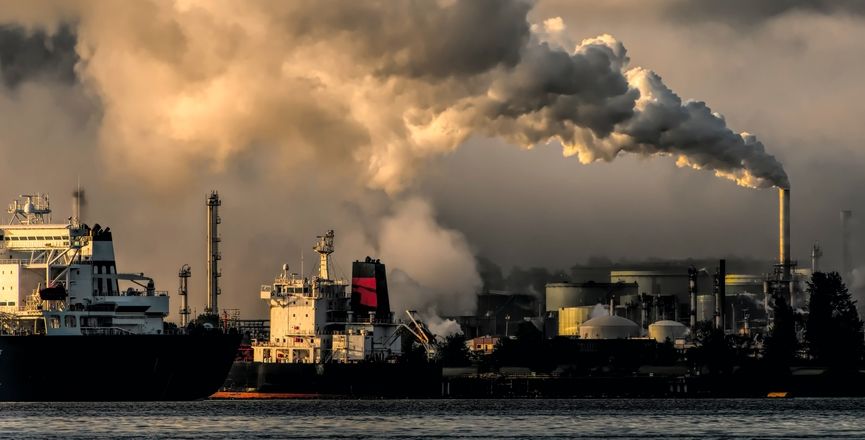 This is a members-only story
Support non-profit, reader-funded journalism. Become a member to get access.
Become a member
Already have an account?
Sign in