Why Silicon Valley Won't Fix Transportation
In the latest episode of North Untapped, we spoke to Paris Marx about their new book, 'Road to Nowhere: What Silicon Valley Gets Wrong about the Future of Transportation.'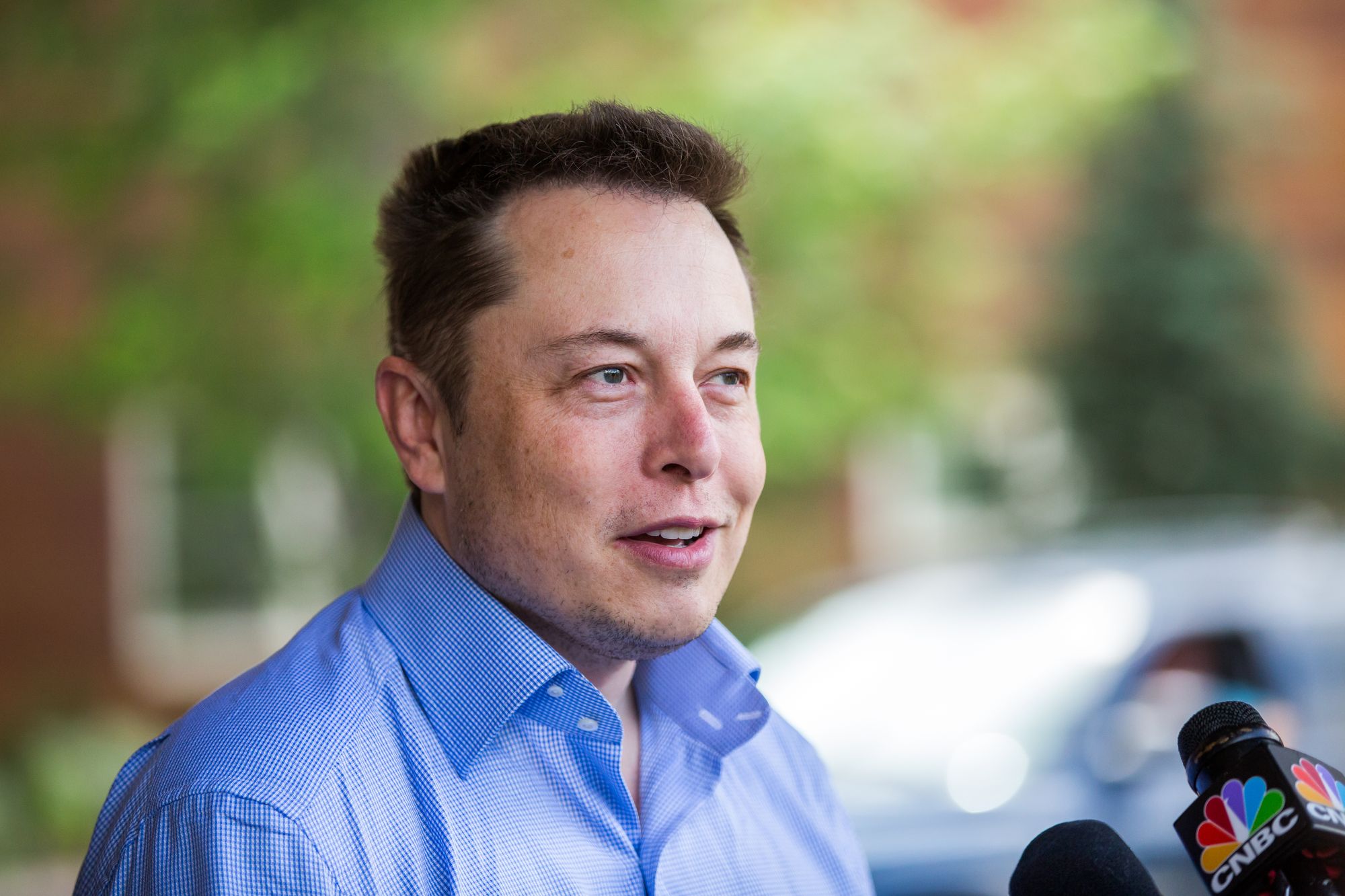 Written by Alex Cosh
In the latest episode of The Maple's North Untapped podcast, we spoke to Paris Marx about their new book, Road to Nowhere: What Silicon Valley Gets Wrong about the Future of Transportation.
Marx's book argues that tech companies are offering a future for transportation built on false promises that will not deliver an equitable version of auto-mobility simply by upgrading it with new technologies.
During the episode, we also talk about how corporate interests worked to impose the supremacy of the car onto North American societies during the twentieth century, and about real solutions to fix today's public transportation systems that will help build better cities and reduce greenhouse gas emissions.
Download the full episode on Apple, Spotify and Google.
If you enjoy North Untapped, you can help us reach an even bigger audience by giving the show a five star rating and leaving a review on Apple podcasts. Thank you for your support.

This post is for paying subscribers only