If you've been involved in pro-Palestine activism for any amount of time, you will, at some point, have been asked, 'Do you support Hamas?'
The purpose of this question is threefold: 1) to set up a prerequisite of condemning Palestinians before speaking on Palestine; 2) to immediately try to put Palestine supporters on the defensive; 3) to misrepresent Hamas as the entirety of Palestinian resistance.
This question has been an issue facing pro-Palestine activists in media interviews and spaces in the West since Hamas was created. Pro-Israel individuals and groups, meanwhile, have almost never had to contend with such a question from journalists or politicians. That hasn't changed amidst the latest war.
Politicians in Canada across the political spectrum, from Toronto's mayor, Olivia Chow, to Canada's prime minister, Justin Trudeau, explicitly framed Palestine rallies in major cities as being in support of Hamas before they even took place.
Journalists, from opinion columnists to news reporters, also picked up the framing. An October 10 article from The Globe and Mail, for example, had the headline: "Trudeau condemns rallies in support of Hamas." The lack of quotations around the descriptor of the rallies means the paper took Trudeau's view of the rallies as fact. One CBC News anchor went further, asking Foreign Affairs Minister Mélanie Joly if protesters at the rallies should be prosecuted for "supporting terrorism" (she didn't say no).
No such questions have been asked or assumptions made of the thousands of people who attended pro-Israel rallies the same day, who held up the state's flag as its army terrorized the entire population of Gaza.
In the past few days, Israel has: killed more than 950 Palestinians, including hundreds of children, and injured more than 5,000; caused more than 180,000 people to flee their homes; repeatedly attacked the border crossing into Egypt where some Gazans may have been able to go; cut off food, water and electricity, and so much more.
Israel's officials, meanwhile, have employed genocidal language. On Monday, Defence Minister Yoav Gallant told the public: "I have ordered a complete siege on the Gaza Strip. There will be no electricity, no food, no fuel, everything is closed. We are fighting human animals and we are acting accordingly." Yesterday, he added that the army had "released all restraints" and, "They will regret this moment. Gaza will never return to what it was." Meanwhile, Israeli Prime Minister Benjamin Netanyahu told Gazans to "leave now because we will operate forcefully everywhere," knowing the overwhelming majority of them can't do so.
Yet despite this, it appears that none of those who went to pro-Israel rallies were met with any tough questions. These were not just rallies to commemorate the civilians who were killed: they were explicitly cheering on Israel. And some of the politicians who condemned the pro-Palestine rallies for allegedly supporting violence showed up in droves to send their best wishes to the apartheid state. In Toronto, there was Chow, Deputy Prime Minister Chrystia Freeland, Ontario Premier Doug Ford and a couple city councillors. Ottawa's rally, meanwhile, drew Trudeau as well as Conservative Party of Canada leader Pierre Poilievre.
All of these politicians had either expressed concern about the Palestine rallies or civilians being killed, or both. And yet, there they were, uncritically cheering on the Israeli state as it rained death and destruction upon Gaza's civilians and prepared for a ground invasion of the territory — just the latest example in an unbroken string of Israeli war crimes and international law violations.
Of course, though, politicians engaging in the sort of behaviour they accuse some of their constituents of does not make them as bad: it makes them worse. What ability does the average Canadian accused of supporting Hamas have to actually support the group in any material way? Very little, especially given the Canadian government's designation of the group as a terrorist entity. Meanwhile, politicians like Trudeau can, and have, provided weapons, votes, political cover and much more for Israel, allowing its slaughter of Palestinians to continue.
As such, the political attacks on Palestinian rallies shouldn't be taken as genuine expressions of concern for civilians. Instead, they're merely cynical attempts to look out for an ally abroad and its supporters here, while a servile media follows along.
---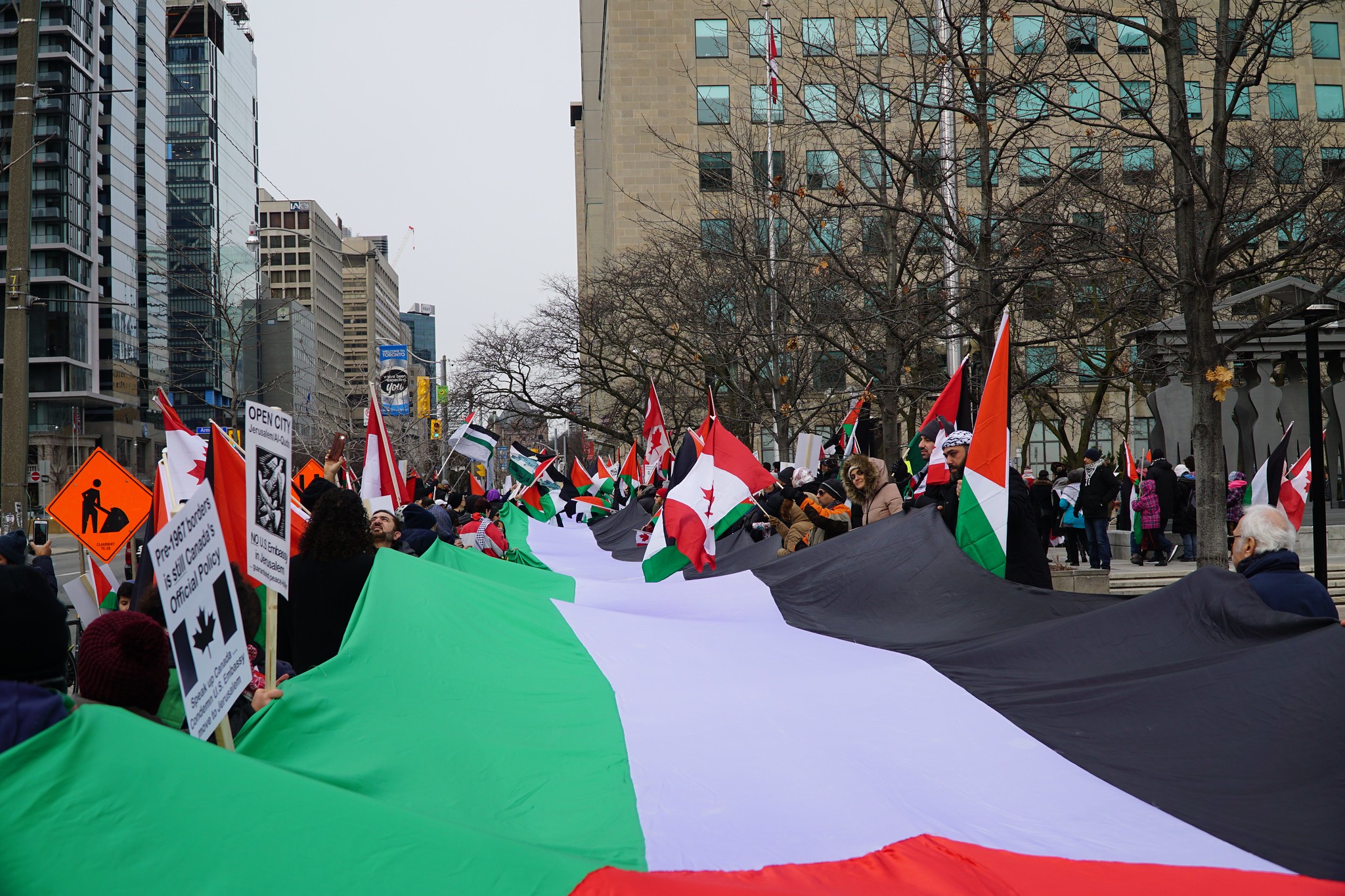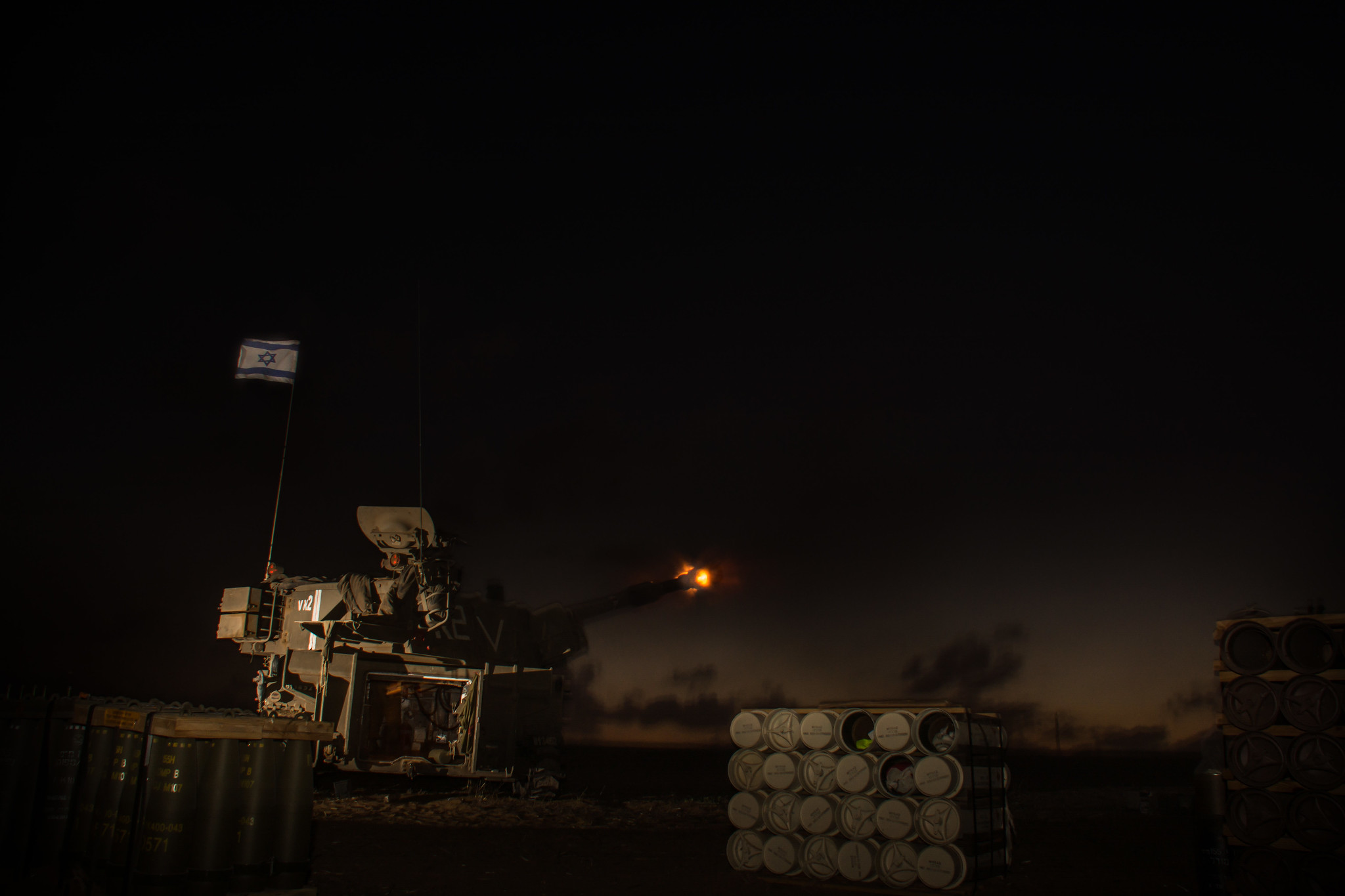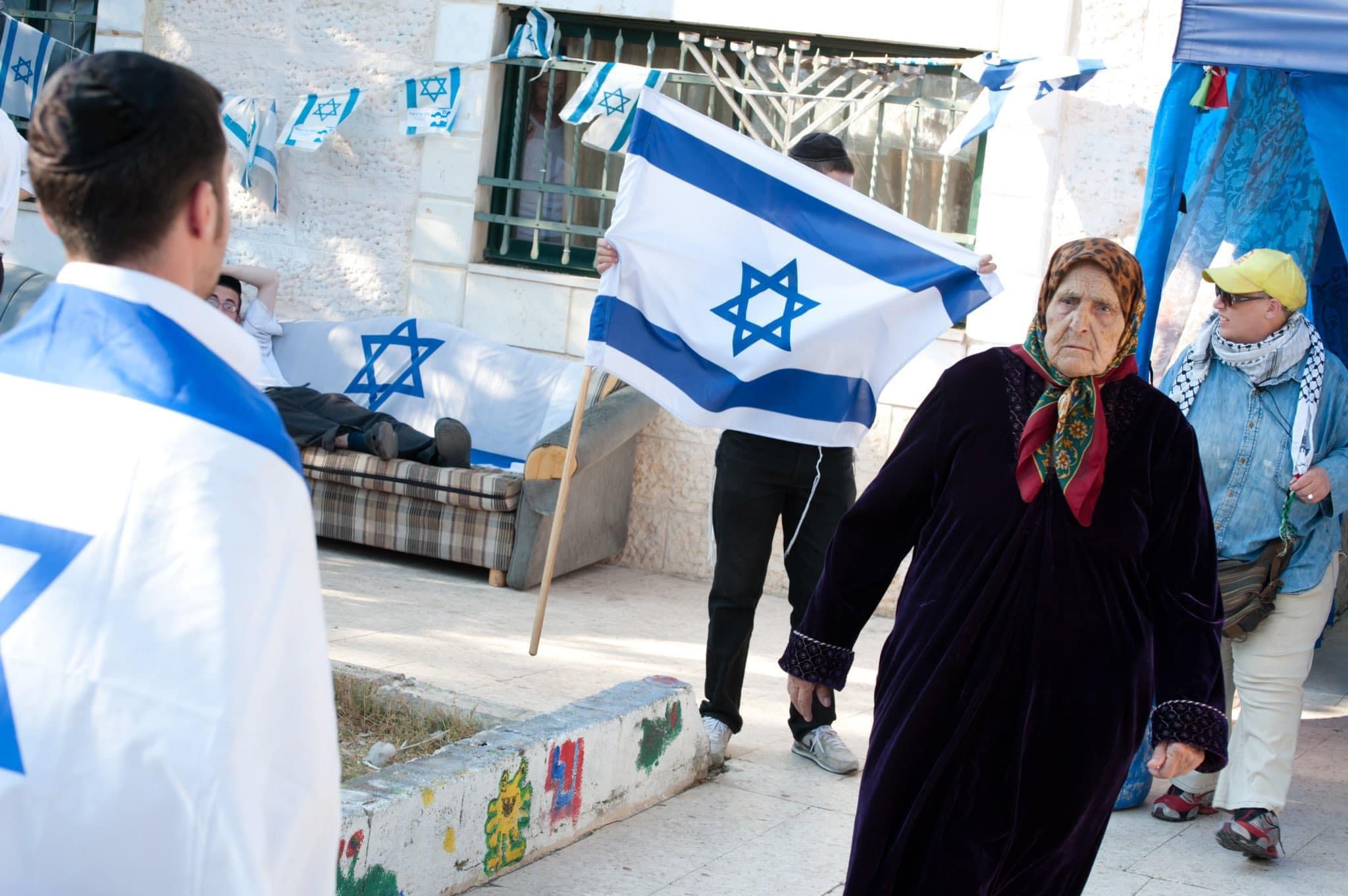 Get all the latest posts delivered straight to your inbox.
Processing your application
Please check your inbox and click the link to confirm your subscription.
There was an error sending the email