Arms Dealers Lining Up to Replenish Canadian Military Supplies
"Arms manufacturers didn't start this war – the blame there lies firmly with Russia – but I think they are really the only beneficiaries of it."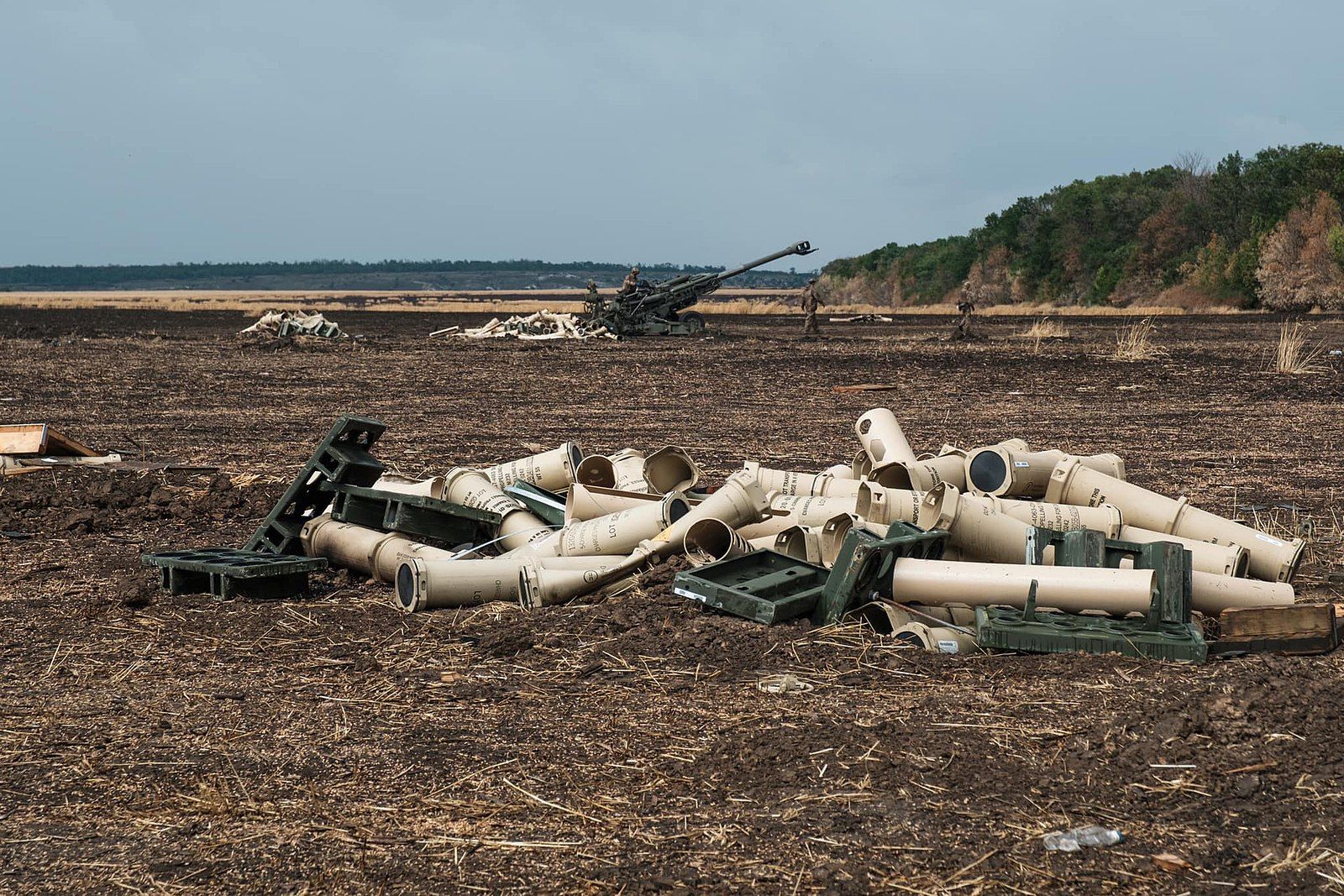 This is a members-only story
Support non-profit, reader-funded journalism. Become a member to get access.
Become a member
Already have an account?
Sign in