Assange Extradition Highlights Hypocrisy of West's 'Free Press' Ethos, Critics Say
Legal experts and public figures have warned it is highly unlikely that Assange will receive a fair trial, and that it is likely he could die in U.S. custody.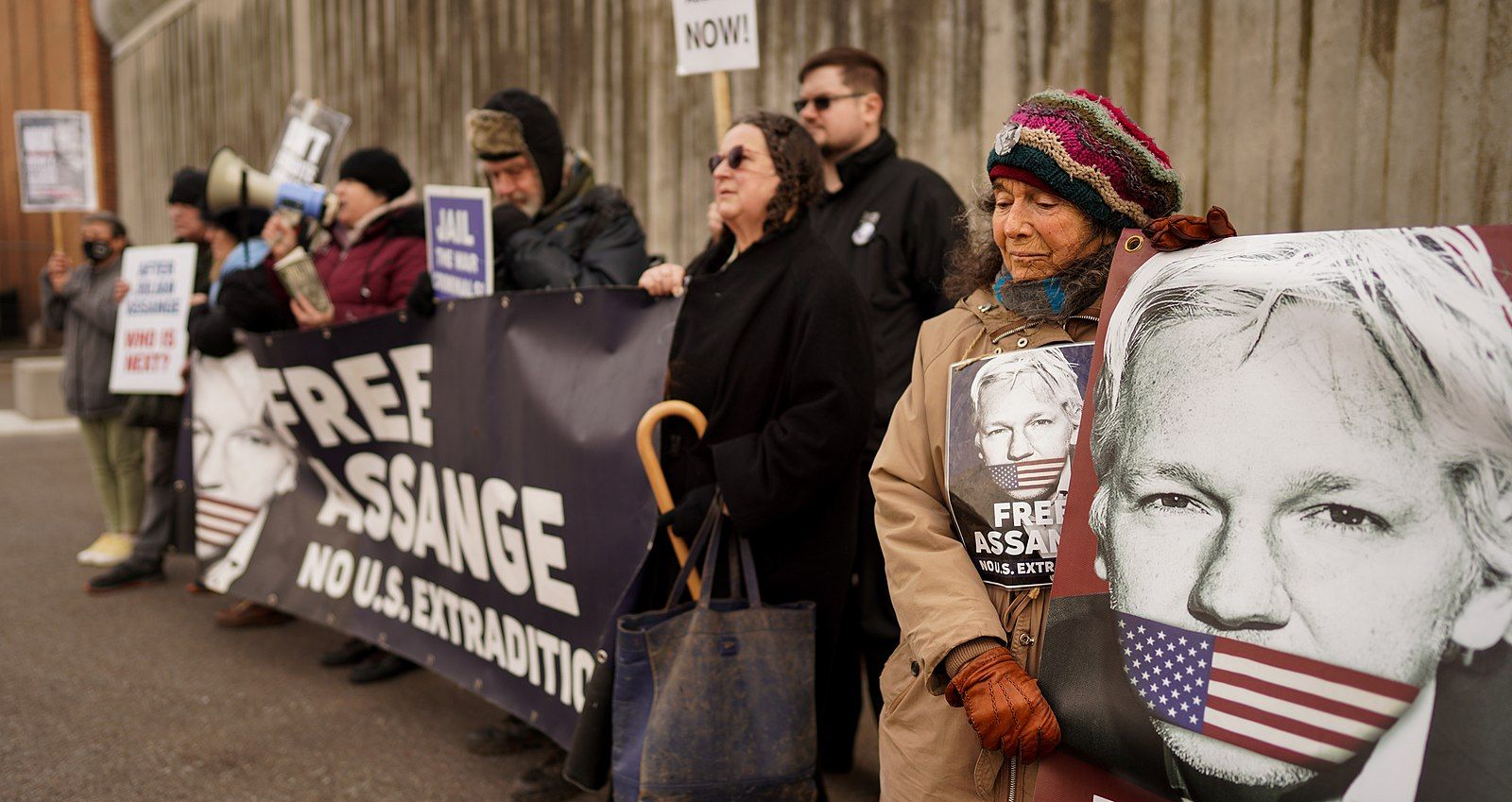 This is a members-only story
Support non-profit, reader-funded journalism. Become a member to get access.
Become a member
Already have an account?
Sign in