Abdul Malik
Abdul Malik is a Toronto-born screenwriter and journalist who worked on the front lines of Canada's labour movement for years before co-writing Peace By Chocolate.
2 posts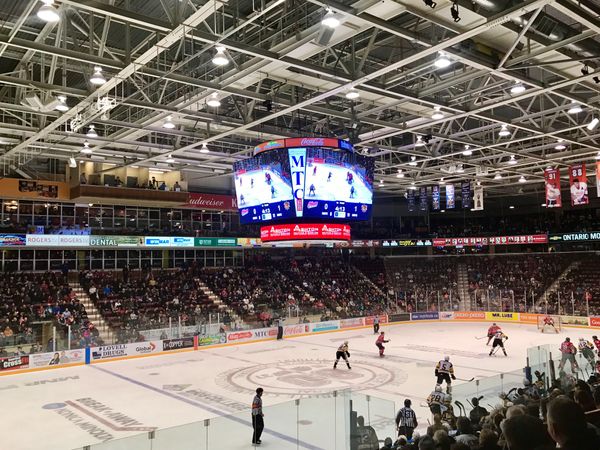 The sweatshop conditions of minor hockey are about to intensify, and if our labour unions won't help them, who will?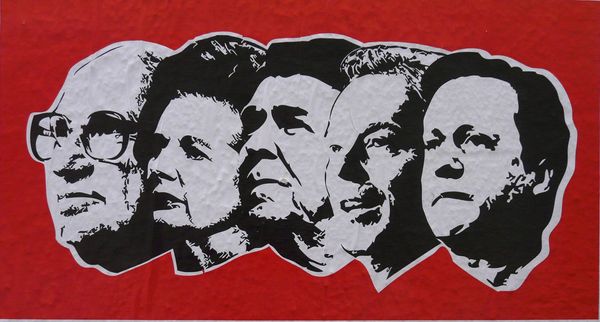 The problem we're facing isn't authoritarianism, but something far more sinister and deep rooted, and we can't vote it away.