Dalya Al Masri
Dalya Al Masri is a writer and journalist based in Vancouver.
3 posts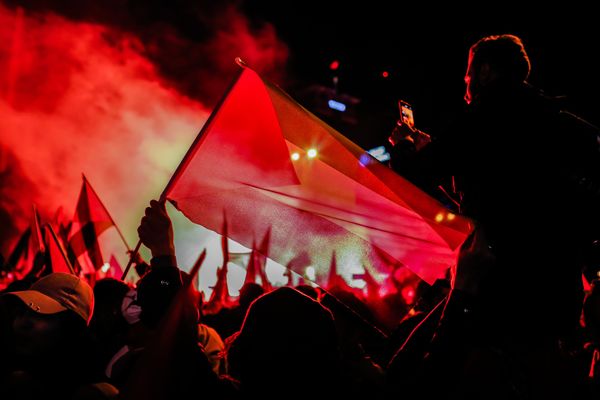 It's critical to re-centre Zionism and settler colonialism as the root of Palestinian oppression, and recognize the right to resistance.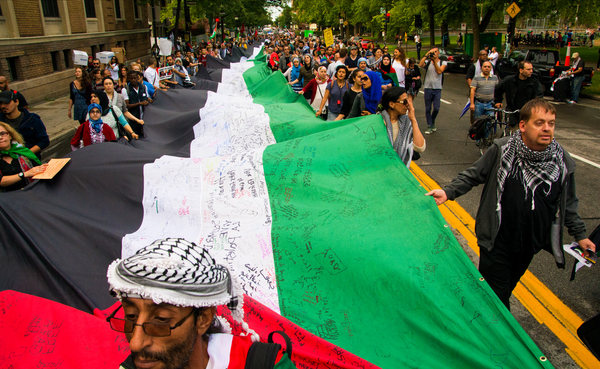 Ontario's adoption of IHRA's antisemitism definition isn't the first act of its kind to target Palestinians, and it won't be the last.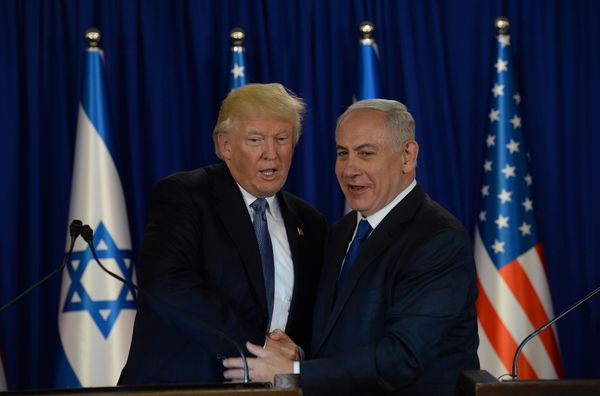 Trump's "peace plan" is a blueprint for further disenfranchising Palestinians. Canada must condemn it.