Joël Laforest
Joël Laforest studies urban geography and inequality in Calgary, Alberta, and produces the Alberta Advantage Podcast.
3 posts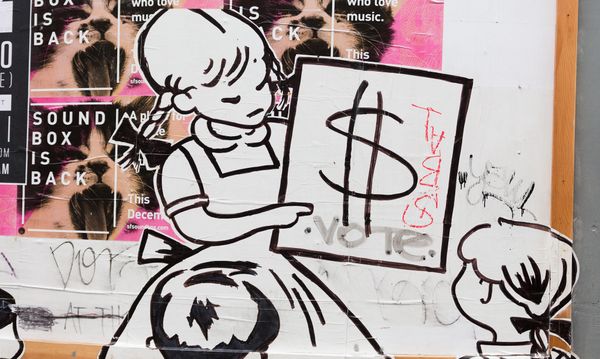 The focus on securing electoral office orients political discourse to concentrate on the imbecilic minutiae of parliamentary drama.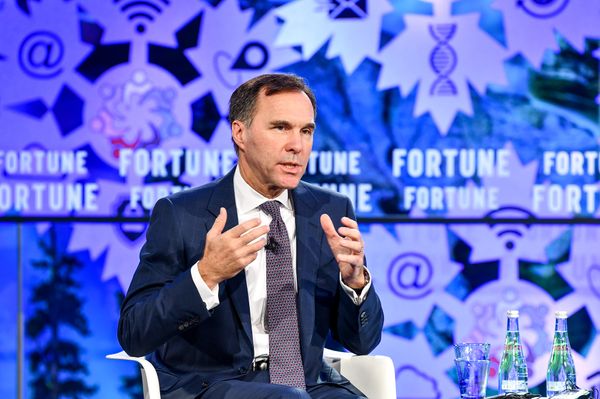 A proper EI system, like the one Canada once had, could save lives during this pandemic.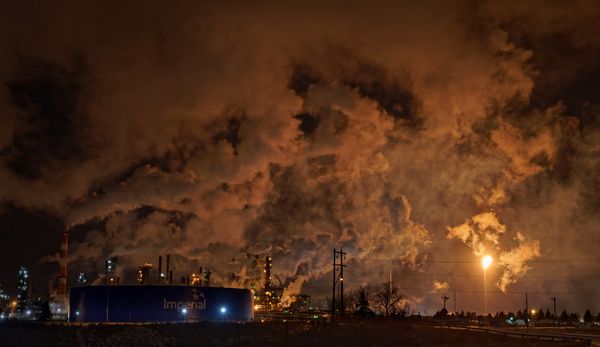 Premier Jason Kenney should rethink his giant all-in gamble on oil to solve the province's problems.