Jon Milton
Jon Milton is a journalist and freelancer's union member based in Montreal. His writing has appeared in Ricochet, Briarpatch, Rank and File, the Montreal Gazette, the Globe and Mail, and The Link.
2 posts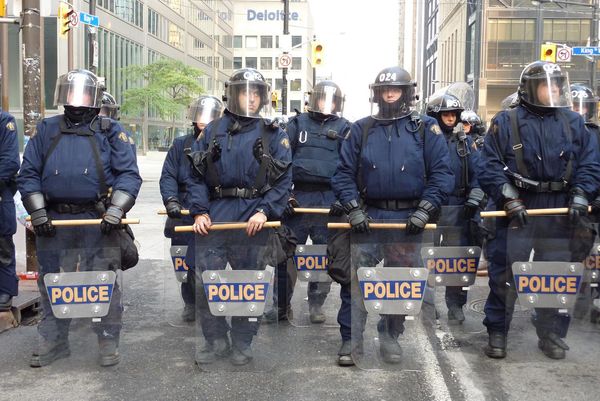 There are better ways of dealing with problems in our communities than sending in cops with guns.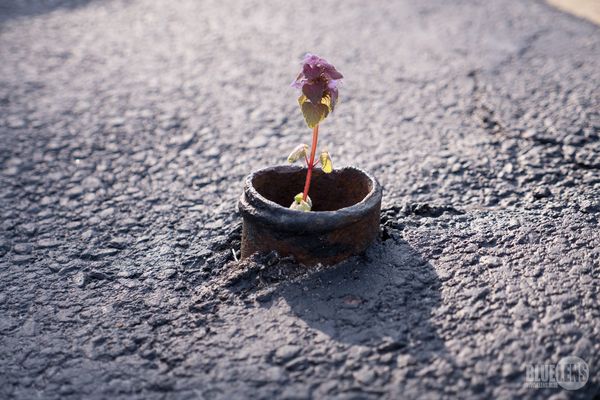 Moments of panic can allow for previously-unthinkable liberatory politics to become both popular and urgent.