Kate Korte
Kate is a fourth-year Political Science student at the University of Victoria and a Senior Staff Writer for the university's independent student newspaper, the Martlet.
2 posts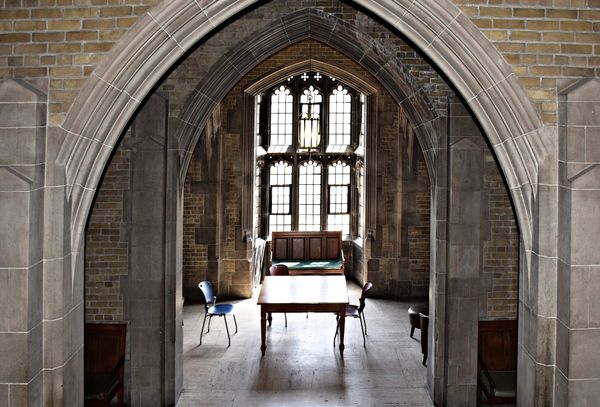 Cancelling student interest would be welcome, but wholly inadequate at remedying the inequities worsened by charging tuition.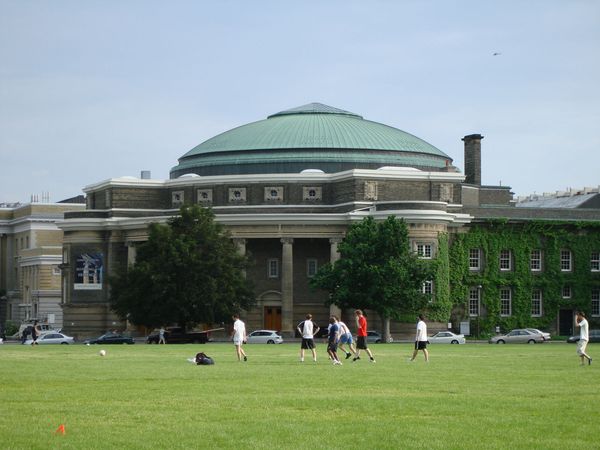 Expanding the Canada Summer Jobs is not a solution to the CERB's major flaws.