Matthew Amha
Matthew Amha is a Toronto-based journalist with the CBC who has reported on politics, international affairs, race, arts and more for the public broadcaster.
2 posts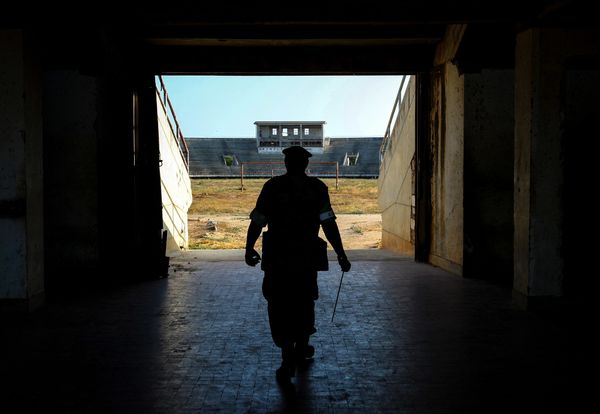 Why have media portrayals of the African continent remained so firmly entrenched in voyeurism, cliché and indifference?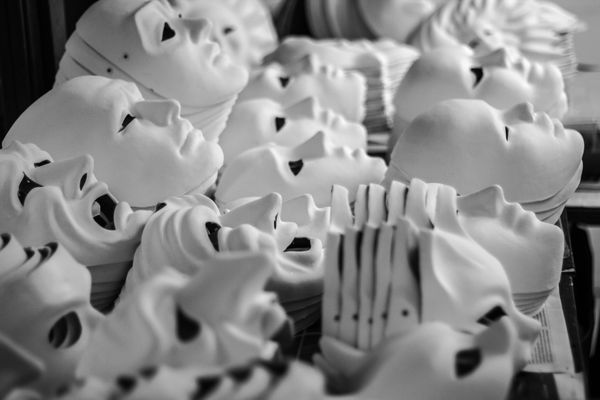 This summer marked a reckoning on race in journalism that demands a fundamental reordering of conventional wisdom.