Matthew McCreadie
Matthew McCreadie is a freelance writer based in Ontario.
2 posts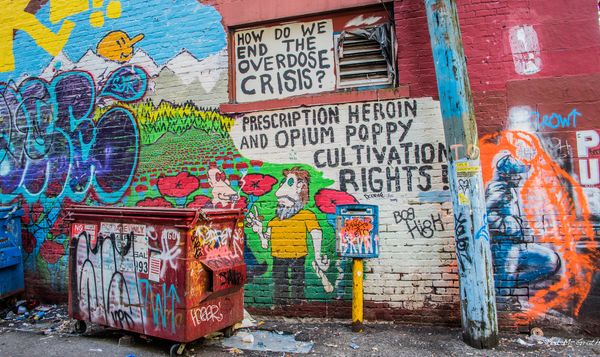 Mainstream media coverage of the drug toxicity crisis has hindered the implementation of urgently needed solutions.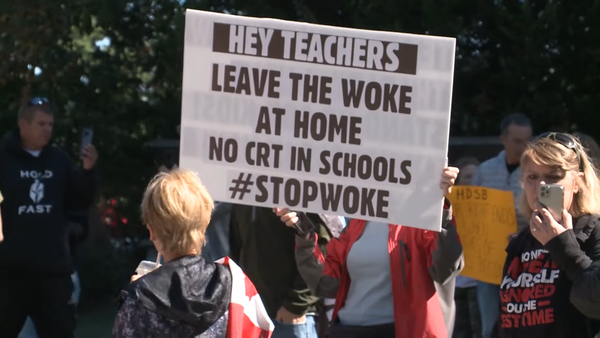 The school system in the U.S. has emerged as a prominent front in the right's never-ending culture war, and Canada's system may be next.