Michael Bueckert
Michael Bueckert is Vice President of Canadians for Justice and Peace in the Middle East (CJPME). He has a PhD in Sociology and Political Economy from Carleton University.
3 posts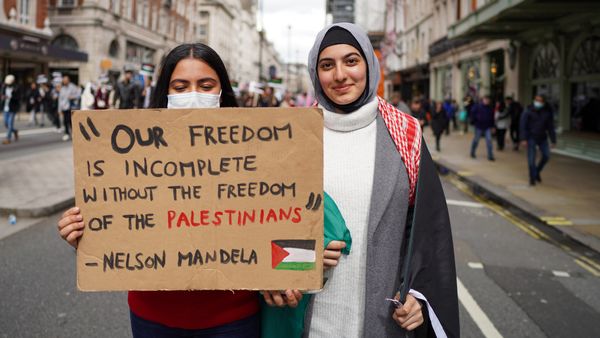 The government's refusal to accept apartheid is ongoing in Israel isn't grounded in the facts, but in its material interests.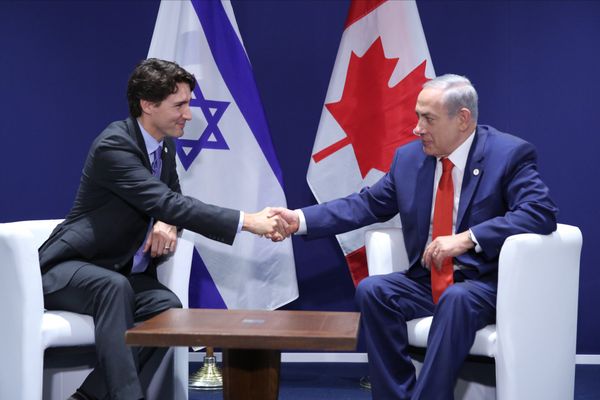 Canada's attempts to deter an ICC investigation of Israel are at odds with popular opinion, according to a new EKOS survey.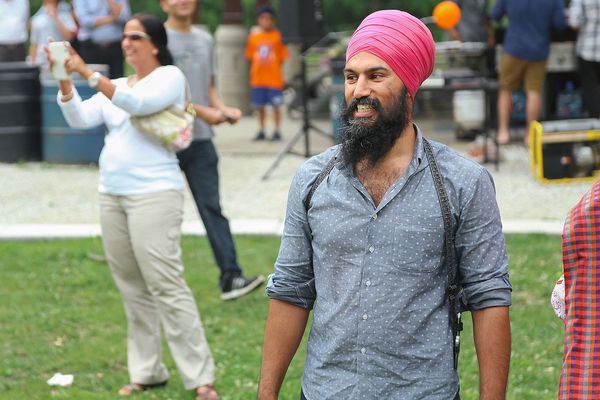 Singh's disavowal of BDS comes at a time when party support for non-violent protest against Israel's policies is needed more than ever.