East Germany
Little is widely known about East Germany in the west, beyond the Berlin Wall and the Stasi, and yet many Germans long for what life was like when it was around. How do we explain that?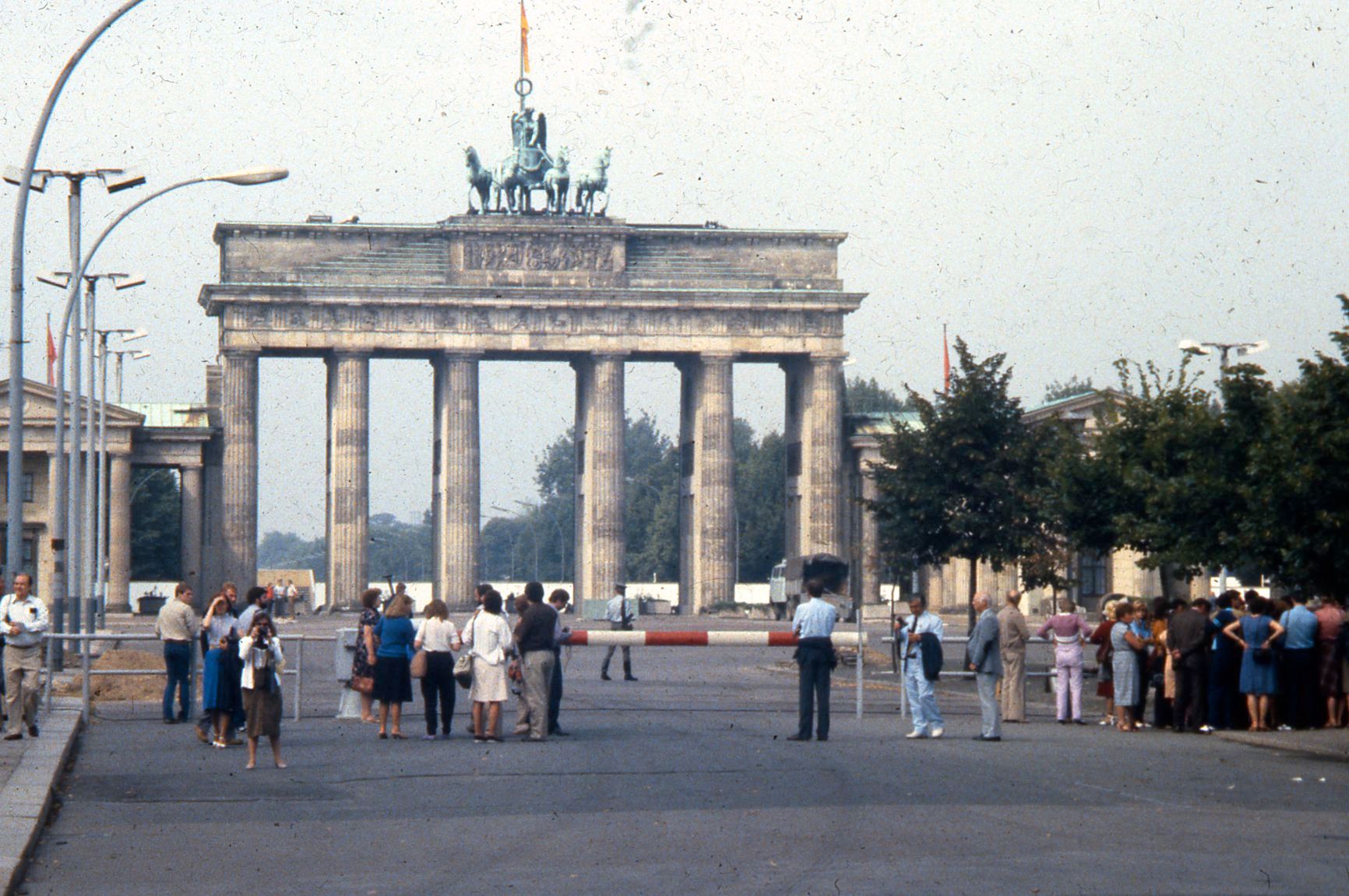 This is a members-only story
Support non-profit, reader-funded journalism. Become a member to get access.
Become a member
Already have an account?
Sign in