Economist Calls for Emergency Support for Ottawa Workers
A labour economist is calling on the federal government to provide emergency income support to workers in Ottawa who were unable to work as a result of the so-called "freedom" occupation.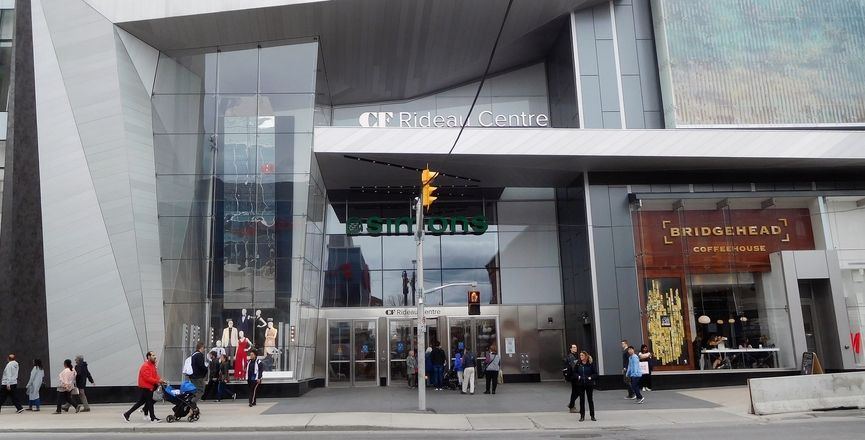 This is a members-only story
Support non-profit, reader-funded journalism. Become a member to get access.
Become a member
Already have an account?
Sign in