Enriching Public Life With Participatory Democracy
For most folks, democracy in Canada is thus reduced to elections every few years. But it could be so much more. Participatory budgeting and citizens' assemblies could enrich our public life and strengthen democracy.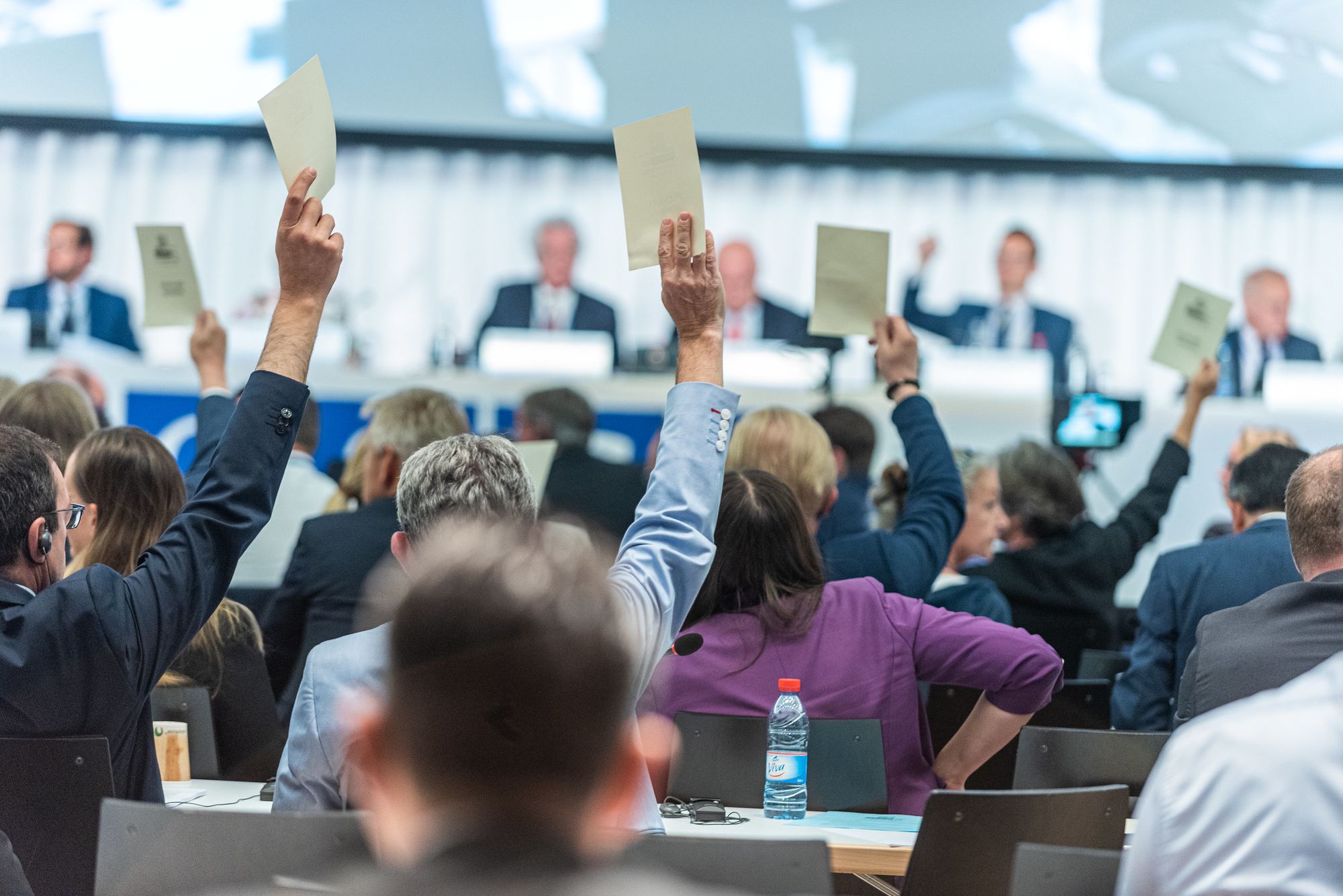 This is a members-only story
Support non-profit, reader-funded journalism. Become a member to get access.
Become a member
Already have an account?
Sign in